Pokemon Masters EX hashtag is trending because gaming Twitter is horny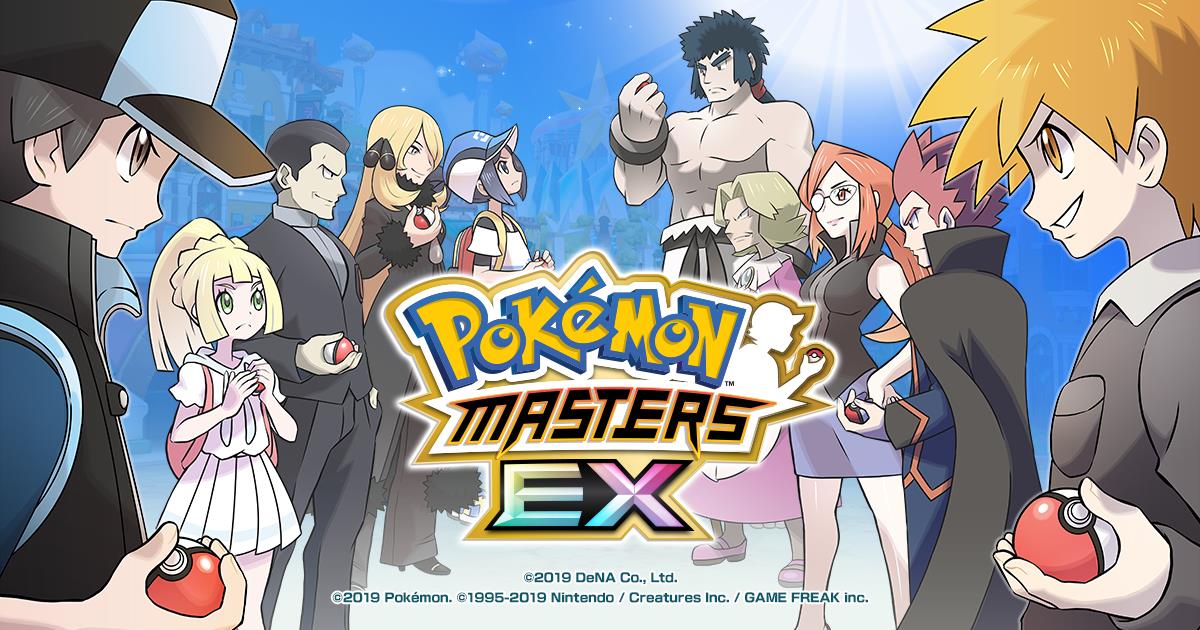 A celebration of Pokemon Masters' first anniversary has taken an... unexpected turn.
Hashtag #pokemonmastersex is currently trending on Twitter worldwide. If your mind immediately went to the reading most people are running with, you probably already know the types of posts you should expect.
The origins of the hashtag are, however, quite innocent. The mobile RPG Pokemon Masters is currently celebrating its one-year anniversary. The game recently received a big update. So big, in fact, the game got a slight name change to Pokemon Masters EX.
The game's official Twitter account has been celebrating the launch, sharing news under the capitalised #PokemonMastersEX hashtag for days, but someone just noticed that you could read it a different way, and madness ensued.
Over on Twitter, people are split. Some genuinely believe this is just another new sex hashtag where people are being horny for certain characters, only this time they come from Pokemon, while others are enjoying the chaos and playing along.
Perhaps the funniest thing in all this is that both hashtags have the Twitter-assigned, official icon for the game, lending what would otherwise be mass shitposting credibility.
I'm disappointed in humanity#pokemonmastersex pic.twitter.com/dsri8QWFTF

— BonnieDubz 💭 (@bonnie_dubz) September 1, 2020
#pokemonmastersex be like: pic.twitter.com/hVuEac4MRF

— LunarLiv (@LunarLivH) September 1, 2020
Wtf is #pokemonmastersex trending you horny basterds pic.twitter.com/2kLumTDLXv

— somaa (@somaa40744918) September 1, 2020
me after some #pokemonmastersex pic.twitter.com/jWjnVyLcYd

— Mari (@stogbulb) September 1, 2020
same energy #pokemonmastersex pic.twitter.com/MtiONSGH6U

— KlaytnPX (@KingKlaytn) September 1, 2020
On the one hand, it's amusing that Pokemon Masters developers didn't consider how the hashtag could be read when promoting the game. EX is a common affix that gets added to game names with expanded editions, so the idea is not itself novel. On the other, this naivete, or a tiny lack of foresight, is itself admirable.
A better solution would have surely been to just use the normal PokemonMasters hashtag and call it a day. But that wouldn't have been funny now, would it? You can hit the link above to browse the community's various responses, until the really horrible stuff arrives, anyway.