Pokemon Go Fest Pokemon have started appearing in the wild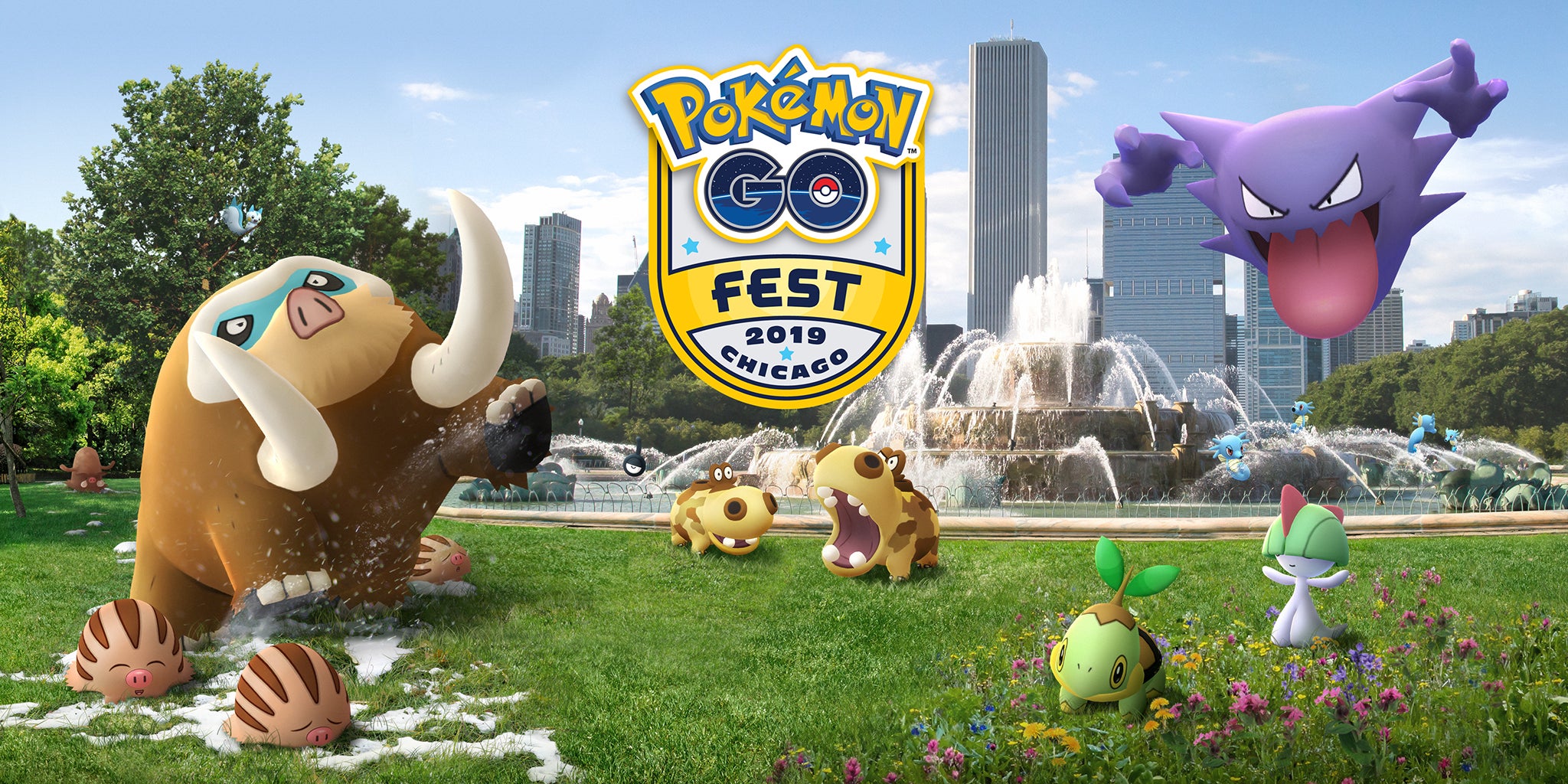 Pokemon Go Fest kicks off today in Chicago, and various Pokemon have started appearing in places other than Grant Park.
The third-annual Pokemon Go Fest in Chicago will start later today. Niantic Labs has yet to update us on rewards for those unable to attend, but it has unleashed certain critters into the wild.
Starting today, Water-type Pokemon Horsea will begin appearing more frequently globally at 9am PDT, 12pm EDT, 5pm UK.
Other Pokemon appearing in Pokemon Fest 2019 habitats have also started popping up worldwide.
These Pokemon are:
Swinub/Piloswine/Mamoswine
Hippopotas
Horsea
Haunter
Turtwig
Ralts
Unown
Once Niantic provides information on the various activities and rewards, we'll update this post.
Pokemon Go Fest runs June 13-16.