PlayStation Move confirmed as PS3 Motion Controller name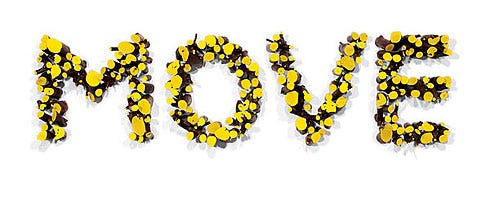 Finally, after nearly ten months of waiting, Sony has announced a name for the PS3 Motion Controller in a GDC event tonight. And it is, as was rather blatantly leaked via a European trademark filing earlier today, PlayStation Move.
SCEA has just announced the name at a press conference in San Francisco, which is ongoing.
SCEA's Peter Dille described the controller as "fast, precise and accurate," saying the transition for players from Wii to Move is a "natural" one.
High levels of "precision" and "challenge" will keep the core happy, Dille promised.
Fighting, table tennis, golf games and more were shown in action. You can get a full breakdown on the games demoed here.
You can watch our liveblog here. There's embedded video there for you as well.