Persona 5 shipments top 1.5M as western gamers finally get their greedy little hands on it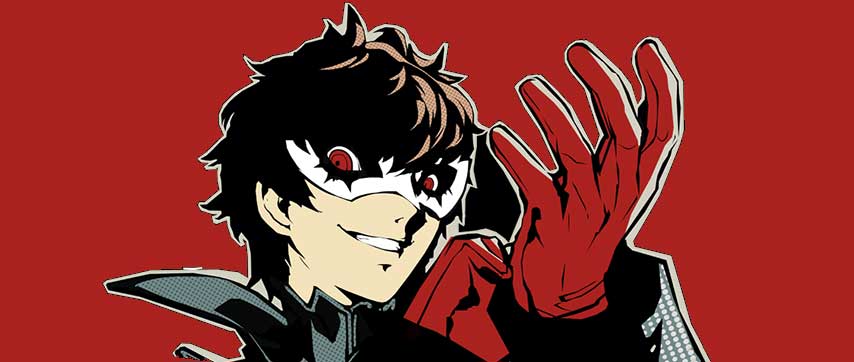 Persona 5 shipments have close to tripled since Japanese release figures.
Persona 5 global shipments have reached 1.5 million, Atlus has announced.
The press release doesn't break down the figures but does mention the western release of Persona 5 earlier this week as a significant factor in the milestone.
Persona 5 fell out of Japanese retail charts about one month after release, at which time it had sold 103,548 copies on PS3 and 358,774 copies on PS4, according to Media Create. As Gematsu points out, the last time Atlus talked about Persona 5 figures it had shipped 550,000 units - not much higher than our last known sales figure.
That was about two weeks after the Japanese release of Persona 5. Even generously assuming Japanese retailers took in stock for about 2,000 copies a week since then, keeping it just out of Media Create's top 20, we're still looking at something in the region of 900,000 units shipped in the west.
Units shipped does not immediately equate to copies sold, of course; it's retail demand for stock rather than consumer demand. But it's still a very healthy sign; it looks like Persona 5's excellent reviews have sent a powerful message on what may well be the best JRPG in a decade.
It's a great result, and hopefully a financial validation of Sega and Atlus's heroic efforts in localising an enormous game.