Persona 5 coming Q4, series sells 6 million worldwide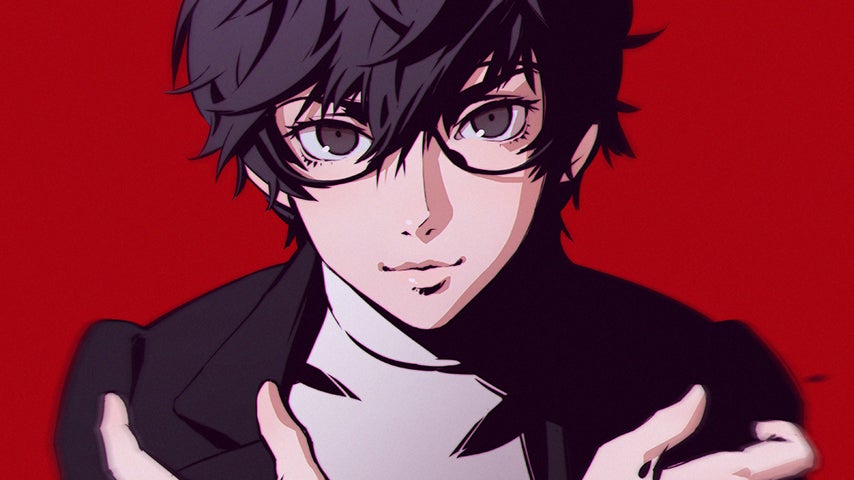 Persona 5 players won't have to wait long after their Japanese mates for a release date.
Persona 5 will release in both Japan and the US in the fourth quarter of 2015, Sega revealed in its latest financial report.
The release date wasn't confirmed outright but was implied by comments relating to the number of packaged games releasing in each quarter and the financial year overall; PersonaCentral put the pieces together.
Elsewhere in its financials, Sega said the Persona series has sold over 6 million copies worldwide. It's not clear if this means sold-in (shipped) or sold-through (sales to consumers).
About half of these sales have occured outside Japan, which is probably why we're getting a western release so close to Japanese launch for Persona 5.
The Persona series is one portion of the broader Shin Megami Tensei franchise, notable for its focus on the difficult personal lives of students. Persona 5, which is coming to PlayStation 3 and PS4, stars a group of juvenile offenders, although they seem to be the Lupin III gentleman thief types rather than delinquents.