Payday 2's next DLC is Election Day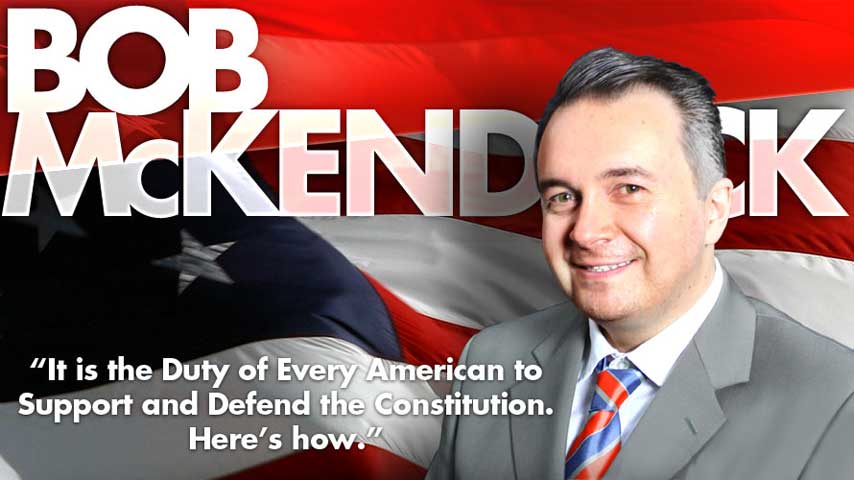 Payday 2 is getting a new five day heist in an upcoming DLC drop, and Overkill Software has begun teasing the pack with - a political campaign?
Election Day has players placing GPS trackers on trucks transporting ballot machines, in order to switch out the machines after voting. There's also an opportunity to blow ballot machines up.
We don't know much else about the DLC as the promotional site is deliberately obfuscating, presenting itself as a political campaign, as you'll see in the teaser below. It looks like there might be a new weapon, though.
More information is expected in the coming weeks.