Payday 2 Heist DLC created in collaboration with DJ Alesso announced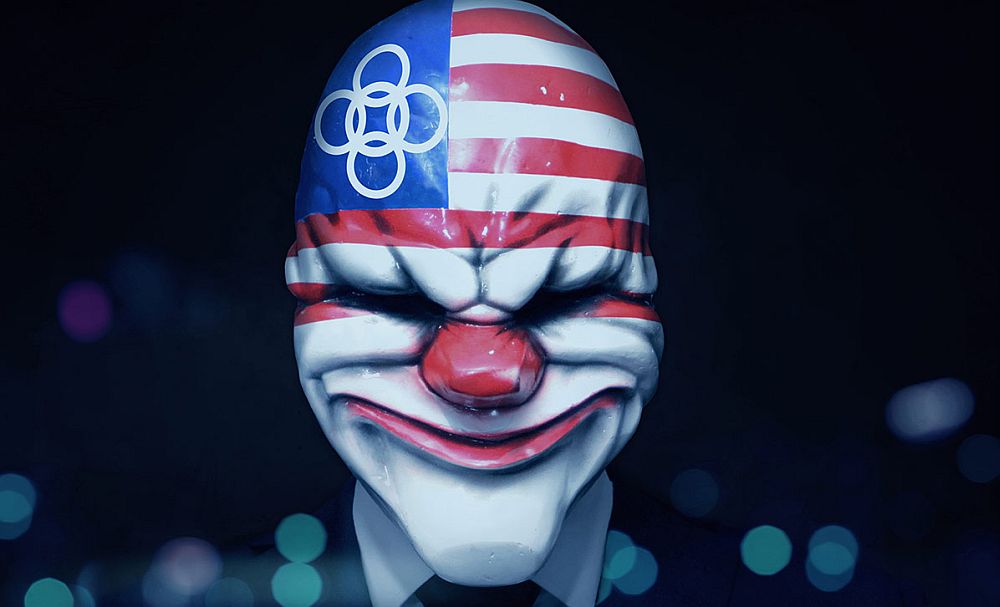 Starbreeze is collaborating with DJ and music producer Alesso for new Payday 2 DLC called the Alesso Heist.
It will also include an original music track from Alesso's upcoming album Forever.
The DLC will be made available for $ 6.99/€ 6.99 on PC through Steam and other digital distribution channels.
It features:
A heist designed together with Alesso, taking place during one of his concerts
A new song written by Alesso, titled "PAYDAY" to be featured in the heist and released as part of his new album "Forever"
Alesso making an in-game appearance as himself
A new ranged weapon for Payday 2
Four new masks together with their respective material and patterns, designed by Alesso
Four new melee weapons
Four new achievements to complete
More information about the Heist will be available in May.