PAX East brings in over 50,000 attendees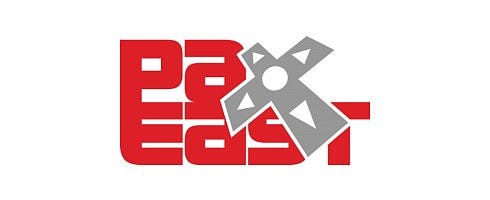 PAX East saw over 50,000 attendees through its doors in Boston last weekend, according to Big Download.
The exact figure given was 52,290, which, while lower then the numbers from the regular Seattle PAX last year, is very good for an inaugural event: the original only managed just over 3,000 attendees when it began in 2004.
It's already been confirmed PAX East 2011 and 2012 will move to Boston's larger Convention & Exhibition Center from the Hynes Convention Center thanks to demand.