Original Devil May Cry arrives on Switch next week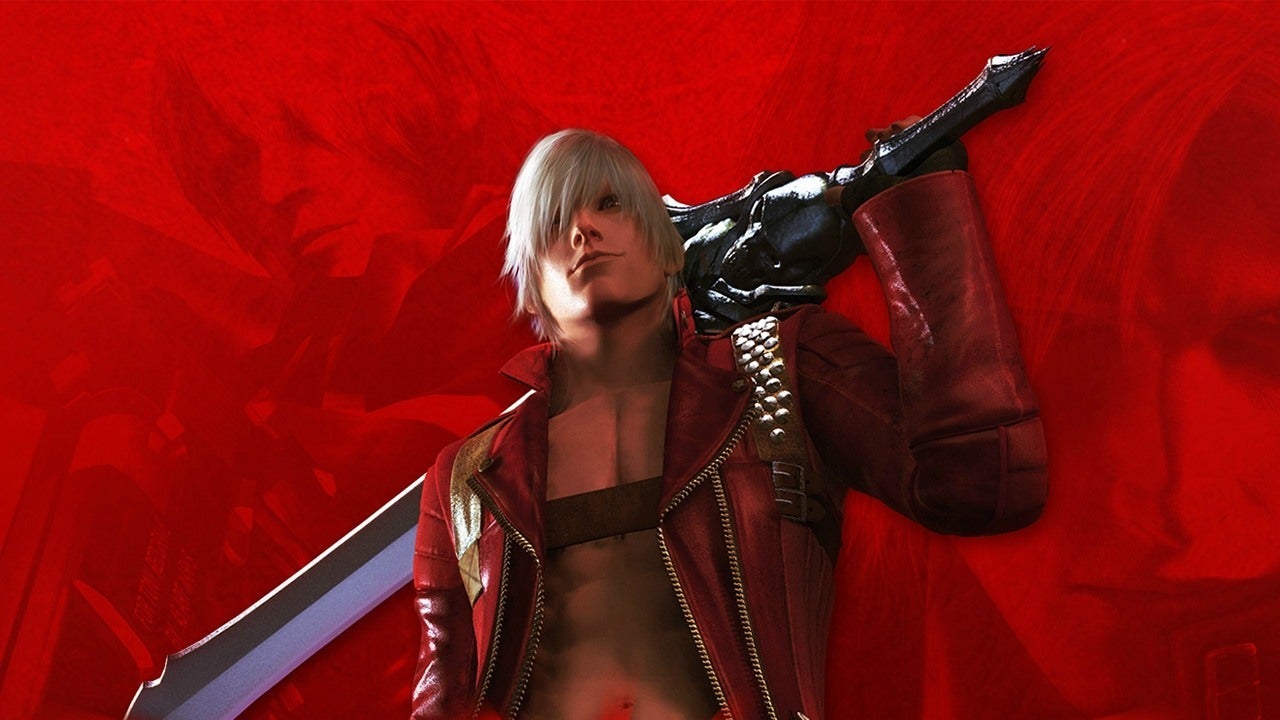 Devil May Cry has a release date for Switch.
Announced in May, the original Devil May Cry will be released for Nintendo Switch on June 25.
While it's not the entire Devil May Cry HD Collection which released on PC, PS4 and Xbox One in late-winter 2018, at least Dante will arrive in some capacity.
When it was announced for Switch, Capcom said it had nothing further to add regarding additional installments. Hopefully, DmC does well enough to warrant a release for Devil May Cry 2 and 3. Everyone needs some extra Dante in their life.
You will be able to pick the game up digitally through the Nintendo eShop for $19.99. Make sure you have 9.2 GB of free space to spare.
The June 25 release date applies to both Europe and North America (thanks, Nintendo Everything).