The original Devil May Cry is coming to Switch this summer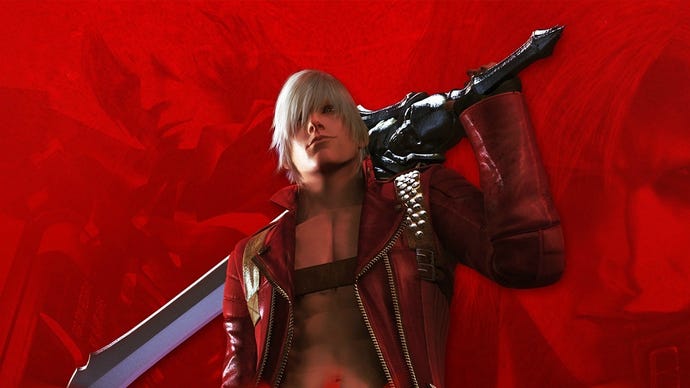 Young Dante is coming to Nintendo's console in a few months, but it won't be the entire remastered collection by the looks of things.
The news comes via the official Devil May Cry 5 Twitter account, which confirmed that 2001's Devil May Cry is coming to the Switch this summer.
The Devil May Cry HD Collection launched on PC, PS4, and Xbox One in March 2018, but it seems that it'll just be the first game making its way onto the console.
Relive the adventure that introduced the legendary Dante to the world with the original Devil May Cry, coming to #NintendoSwitch this Summer. pic.twitter.com/Hh8hFDnLQK

— Devil May Cry 5 (@DevilMayCry) May 6, 2019
The Collection features Devil May Cry, Devil May Cry 2, and Devil May Cry 3: Special Edition, all of which run in 60fps.
The finer details of the Switch port of Devil May Cry have yet to be announced.
Earlier this year, Devil May Cry boss Hidaki Itsuno responded to rumours of Dante joining the Smash roster by telling fans to campaign for Devil May Cry on Switch if they wanted it to become a reality.
"Devil May Cry has never been on a Nintendo platform. So it seems like the first thing to do would be to get Capcom to put Devil May Cry on a Nintendo platform in some way, shape or form – whatever game that might be," he said at the time.
Is it possible we'll see Dante debut in Smash at some point down the line? Let us know what you think in the comments.