Op Flash pulled back to "balance player experience"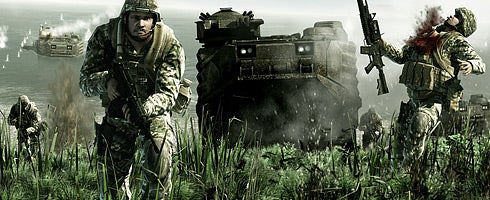 Codemasters has issued a statement on the slip of Operation Flashpoint: Dragon Rising, saying more time is needed for balancing.
"As stated by the Executive Producer in yesterday's interview on IGN, Codemasters is investing additional development time on the project to balance the player experience throughout the game," said a rep.
"The studio is now working right through the summer to deliver all formats this Fall to create the best possible experience."
The title has been pushed out of its summer slot to a now-scheduled autumn release.
The game was originally intended to hit last year.