NPD: No May industry numbers until July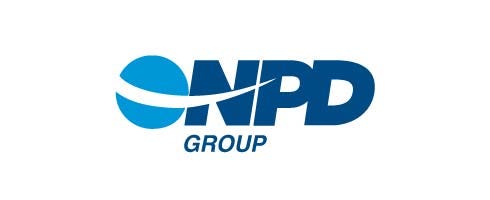 NPD has announced that it will not be releasing its May sales numbers for the game industry until July.
According to a statement from the firm, a "significant change" is being made to its IT architecture so it can "better serve" all of its clients and research partners.
So, as it stands at the moment, no numbers for May (or possibly June for that matter - we'll check) until July.
No word on whether this will have an impact on the data provided to the media, but we'll see what we can find out for you.
Thanks, IndustryGamers.