Nomura hints at Dissidia II: Final Fantasy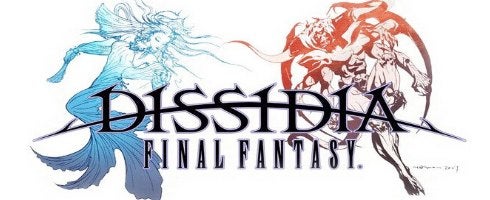 Tetsuya Nomura has hinted at a possible sequel for Dissidia: Final Fantasy.
Speaking in a Twitter interview - the same one where he dropped details of FF Versus XIII - he said:
"A Dissidia Final Fantasy sequel -- we'll work at it!"
What that statement means is either it is in development or Nomura, who was artist on the original fighter spin-off for PSP, wants to go to Square top brass to get it done.
Either way, sounds like a sequel is going to be in the works.
The original Dissidia released last summer in the west, with a digital release for Europe just last week.
Thanks, Andriasang.