Dissidia Final Fantasy NT adds FF15's Noctis and an improved UI in its latest footage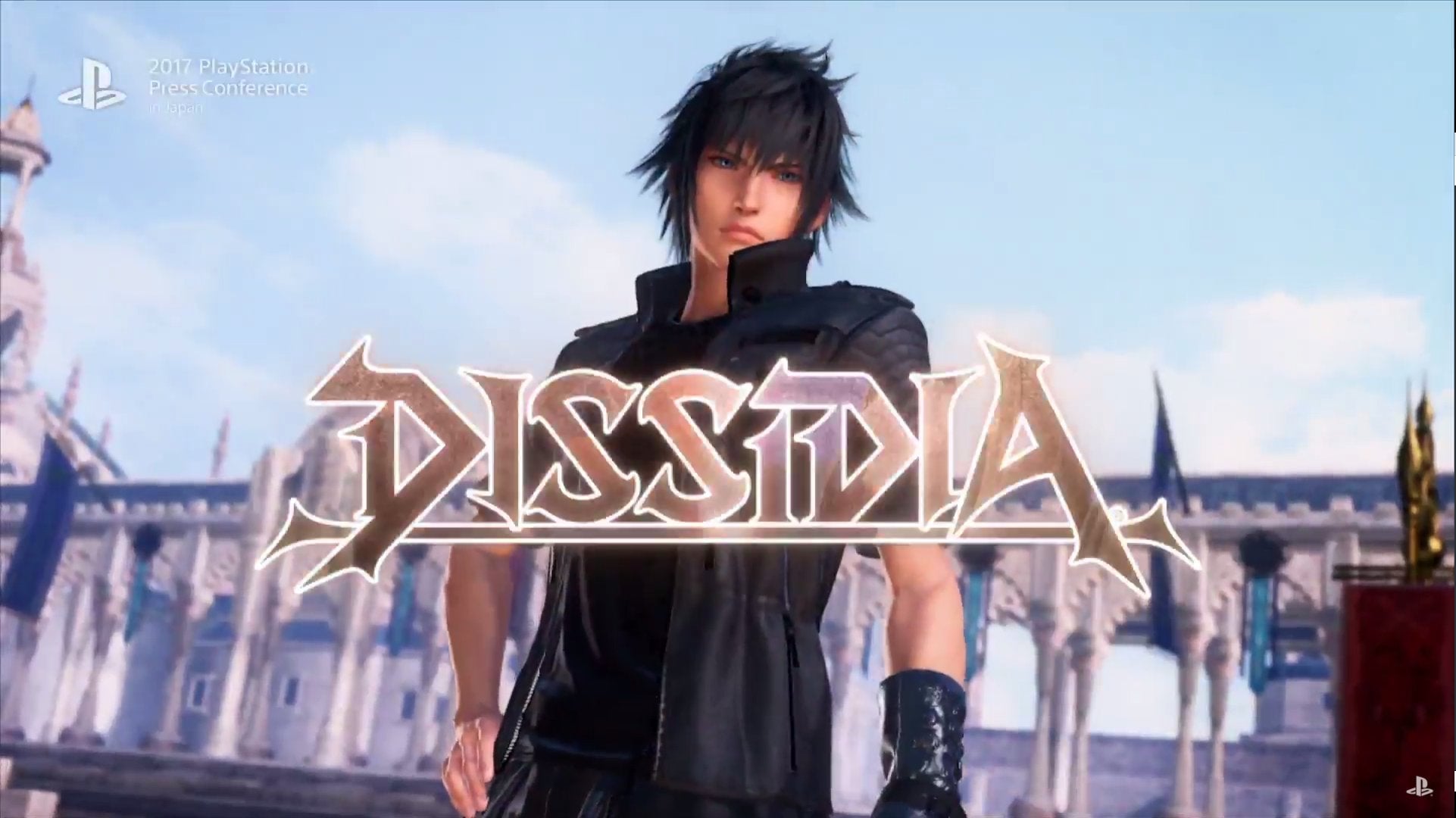 The newest FF hero joins the cross-over fighter.
Final Fantasy 15's Noctis is finally getting his place alongside the other heroes of the Final Fantasy series in Dissidia Final Fantasy NT for PS4.
Noctis being added to the game was leaked on Amazon alongside the initial announcement of Dissidia NT for PS4 months ago, but now we have final confirmation and our first glimpse of him in action in the Tokyo Game Show 2017 trailer. Take a look:
The TGS trailer made its debut at Sony's PlayStation press conference at this year's TGS event.
The trailer also provides a glimpse of a new UI for the game - it's much improved and streamlined, and while it has the same amount of stuff and arguably still has some clutter, it's much smaller and removes a lot of unnecessary flair from the game screen.
It seems like the original UI will remain in the arcade version of the game, but additional characters like Noctis will be gradually added to that version as they release on console, too.
At Gamescom, we had a lengthy chat with Dissidia NT's developers where they revealed they'd be changing the UI and hinted what characters they'd eventually like to add to the game.
Dissidia NT is out in the new year, and we're pretty pumped to see some more of it.