Watch this new gameplay of FF15's Noctis in Dissidia Final Fantasy NT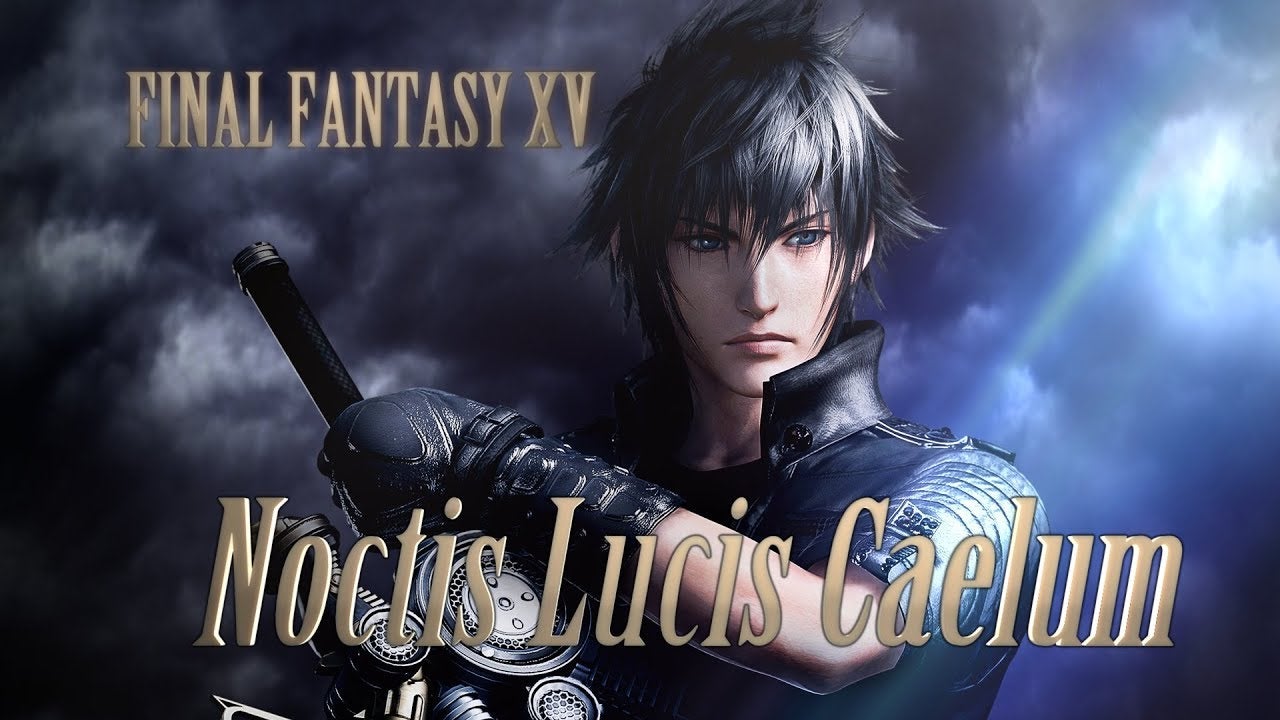 Get a glimpse at a sweet-looking FF8 stage and the hero of FF15 in Square's new fighter.
Dissidia Final Fantasy NT is getting very close to release now, with the Final Fantasy fighting game cross-over set to launch fully in January. Despite this and the fact that the game has been out in arcades for quite a while over in Japan, we're still getting new reveals for the game - and over the weekend Square Enix Japan dropped a couple of new videos showing off some new bits of the game.
First off, there's a new trailer revealing some new gameplay of FF15's Noctis in Dissidia NT. Noctis himself was revealed earlier this year, but this is a much better look at his actual gameplay and how he works, retaining his iconic warp-strike move from FF15 to make for some pretty unique gameplay compared to the other sword-focused users in the game.
The video also showcases a little new arrangement of a piece of FF15 battle music in Dissidia's fairly over-the-top rock style. Noctis makes use of a variety of weapons and appears to switch between weapons much as he does in FF15. He battles FF1 baddie Garland - a villain character for FF15 (and 11/13/14, for that matter) hasn't been announced yet and may not be in the game at all.
Meanwhile, there's also new footage of FF8's Squall on a new stage - Squall is old news, but the stage is pretty awesome:
The stage appears to be inspired by the opening and the ending of FF8, which has a pretty unique scene involving a barren wasteland that becomes a gorgeous, flower-covered field. The stage in Dissidia is much the same, and does the same. FF8 villain Ultimecia also features as Squall's foe in the trailer.
Dissidia Final Fantasy NT is out exclusively for PS4 at the end of January, and you can expect plenty more from us on the game between now and then.