Team Ninja-developed Dissidia Final Fantasy arcade game may come to PS4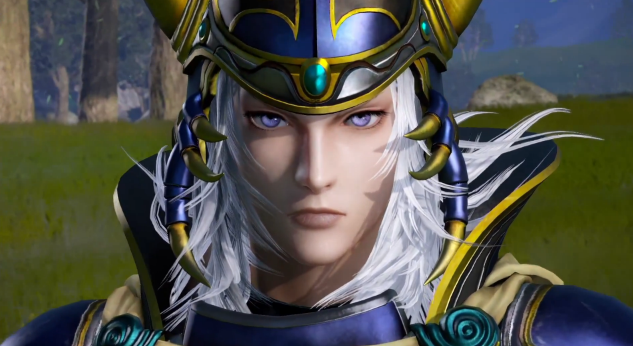 The Dissidia Final Fantasy which was announced for Japanese Arcades in February, was developed by Team Ninja, Square Enix has announced.
The announcement was made during the Closed Conference 2015 event in Japan. The game is being developed using PlayStation 4 technology, according to Sony Computer Entertainment president Atsushi Morita.
A PS4 port of the title has yet to be announced, but Morita said he hopes fans will "first enjoy it in the arcades."
According to Siliconera, a Square Enix producer said development on consoles won't move forward until at least one year post launch in arcades.
The game is expected to start hitting arcades next week.