No new Burnout games or remasters in development, but Burnout Paradise is still coming to backwards compatibility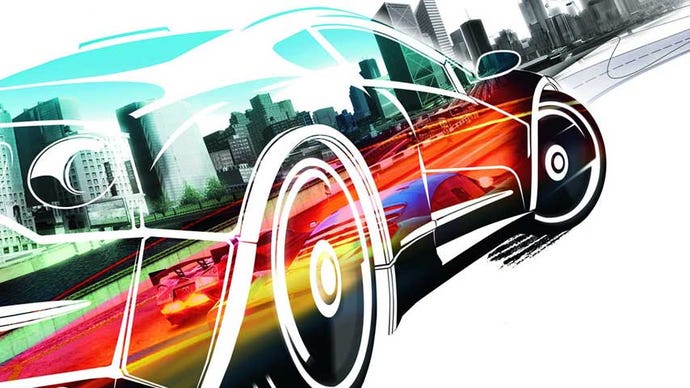 You probably won't see any new Burnout games for a while, not event remasters of old ones.
Criterion games, the studio behind Burnout, is currently busy with many things that aren't fun car games. The studio is working on Star Wars Battlefront: X-Wing VR Mission.
It's also helping other EA studios with components of other games - usually racing-focused parts, the same way it helped DICE with Battlefront and Visceral with Battlefield Hardline. As for the classic series, it looks like it'll be a while before the studio returns to it.
Over the past few days, the studio's official Twitter account answered a couple of fan questions and revealed that there are no Burnout titles in development.
No dude. Definitely no new Burnout titles are planned right now, and that's all there is to say at the moment. https://t.co/S70Stl8jjG

— CriterionGames (@CriterionGames) August 18, 2016
As for remasters, Criterion is not interested in that at present either, saying it's "busy doing lots of new things."
Not right now. We're too busy doing lots of new things to go back in time. https://t.co/tfXrRiHcoE

— CriterionGames (@CriterionGames) August 18, 2016
Finally, the studio reiterated that it's still working to get Burnout Paradise available on Xbox One through backwards compatibility, but unfortunately couldn't give out a specific time frame for when it's likely to happen.
Last Oct we said we wanted Paradise on BC and that's still the plan. No news on when it'll be ready though. Sorry! https://t.co/s0mrJVi9IY

— CriterionGames (@CriterionGames) August 18, 2016
Meanwhile, former-Burnout devs at indie studio Three Fields have begun working on a new driving game. It's probably safe to assume this project is a Burnout spiritual successor, so it's good news for fans of the series who feel betrayed by Criterion.