Burnout Paradise Remastered launches August 21 on PC, available now on Origin Access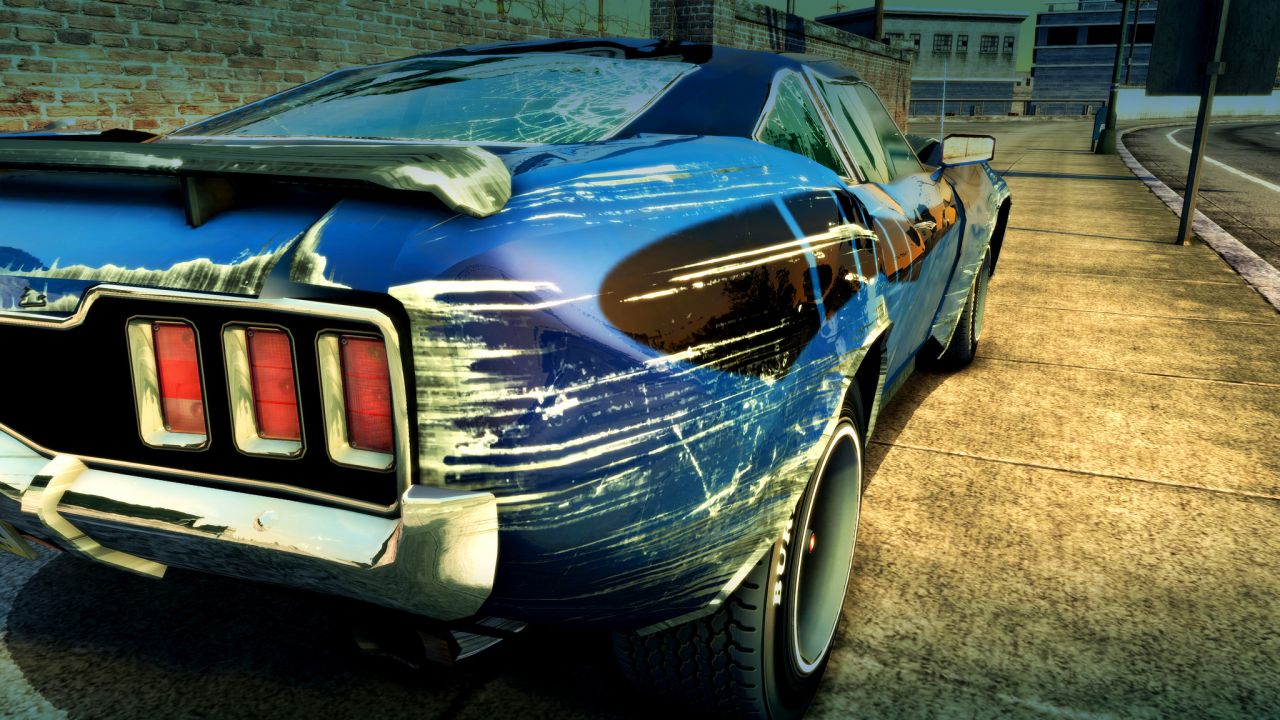 Criterion Games has announced a release date for the PC version of Burnout Paradise Remastered.
Burnout Paradise Remastered comes out on August 21 on PC. The PS4, and Xbox One versions were released in March. At the time, EA said the PC version would take a bit longer to finish.
The good news is that Origin Access, and Origin Premier members can download and play the game starting today. Access members can play it for up to ten hours, whereas Origin Premier subscribers get unlimited access to the full version.
The release date announcement was definitely low-key, and Criterion didn't reveal any PC-specific features. The developer did confirm, however, that Big Surf Island is included. This is the first the time the add-on has been available on PC, since the initial Burnout Paradise release on PC never got it.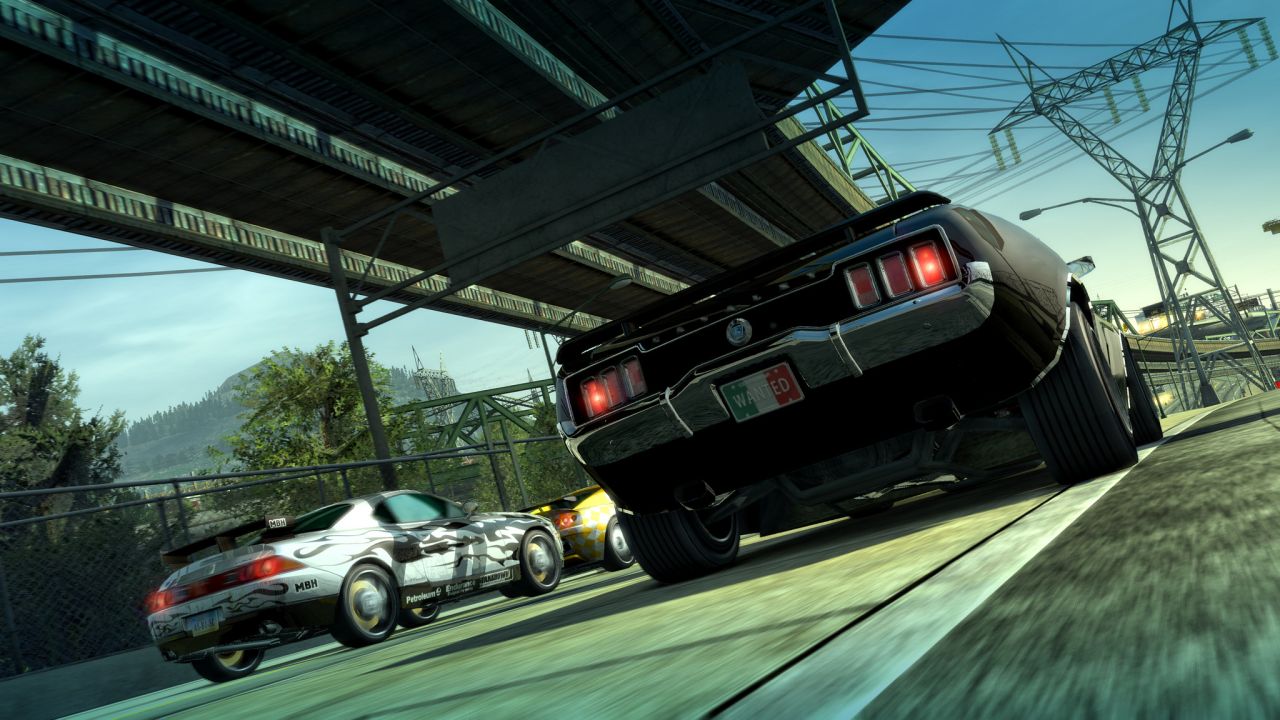 "It also includes all of the free updates, the Party Pack, the Legendary Cars, the Toy Cars, the Boost Specials, the Cops and Robbers Pack. And it's all in 4K UHD, if your monitor can cope with such wonders," the developer added in a tweet.
Kirk wasn't impressed with Burnout Paradise Remastered's up-ressed port when he reviewed the console version at launch, but it wasn't enough to detract from the experience.