Burnout Paradise servers are shutting down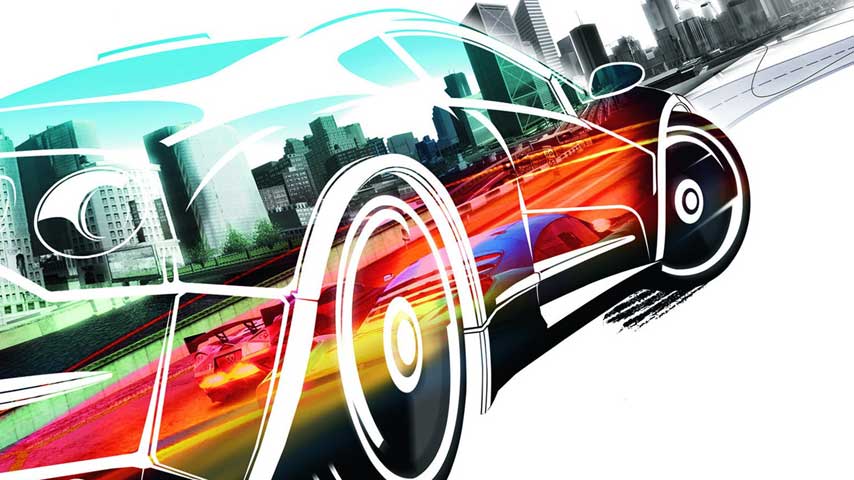 After nearly 12 years, EA has decided to take Burnout Paradise servers offline.
EA has announced that on Thursday, August 1, all servers for Burnout Paradise will be turned off. This goes for PC, Xbox 360, and PS3.
This does not affect last year's Burnout Paradise Remastered, of course. Xbox One owners playing the Xbox 360 version through backwards compatibility will, however, no longer be able to go online.
"Thanks to the lingering hardcore few for staying with us. You've got 106 days (or so) to finish all those barrel-roll challenges!" EA wrote in an official Facebook announcement.
Offline play in all cases will continue to be available, but anything that relies on a server connection will sadly go dark.
Burnout Paradise launched in January 2008 as the last major entry in the series. Paradise's open world design, and multiplayer features were ahead of their time. Paradise is widely considered to be one of the best games of its console generation.
Burnout Paradise Remastered is currently available on PC, PS4, and Xbox One.