No Man's Sky players uploaded over 160,000 discoveries in one day, and it's not even out yet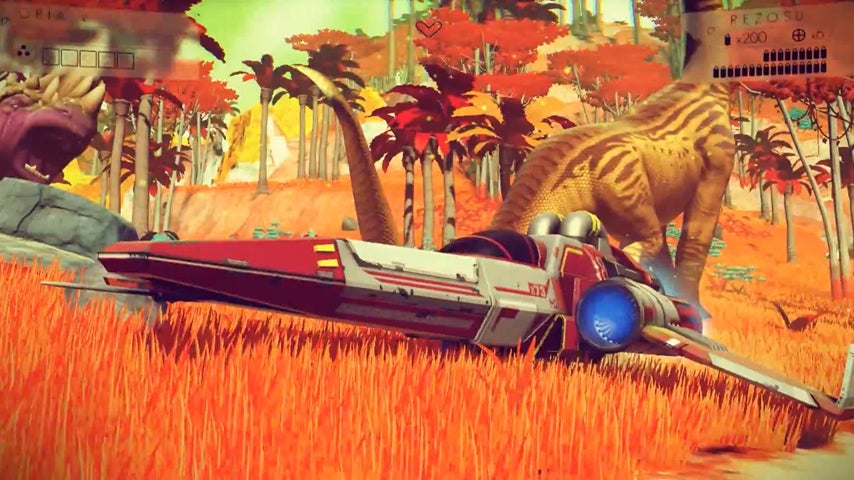 No Man's Sky is already hitting pretty intense milestones.
No Man's Sky comes out on PS4 tomorrow but press and other players with early access are already exploring the procedurally-generated universe.
Although player numbers are limited, they've been pretty busy naming planets and other discoveries, according to Hello Games founder Sean Murray.
"We've just been glued to the screen all day, watching names come in. Game isn't out... but we had like 160k discoveries uploaded today... so...," Murray wrote in a No Man's Sky Reddit AMA.
Murray said Hello Games has been thinking about a Twitter bot sharing random No Man's Sky discovery names, which could be pretty interesting - although it sounds like some of them are pretty silly.
"PS4 and PC players are using two different servers. We are running a control experiment to see who names things the most juvenile things," Murray said in another comment.
We'll find out I guess, although not immediately; Hello Games is still working on the PC build of No Man's Sky.
In case you're wondering what all this is about: No Man's Sky allows players to name their discoveries as they roam the universe, assuming they're the first to get there. Given how large the procedurally-generated universe is, it seems like everyone's going to get to name something.