No Man's Sky PC dev team "still here working on it right now"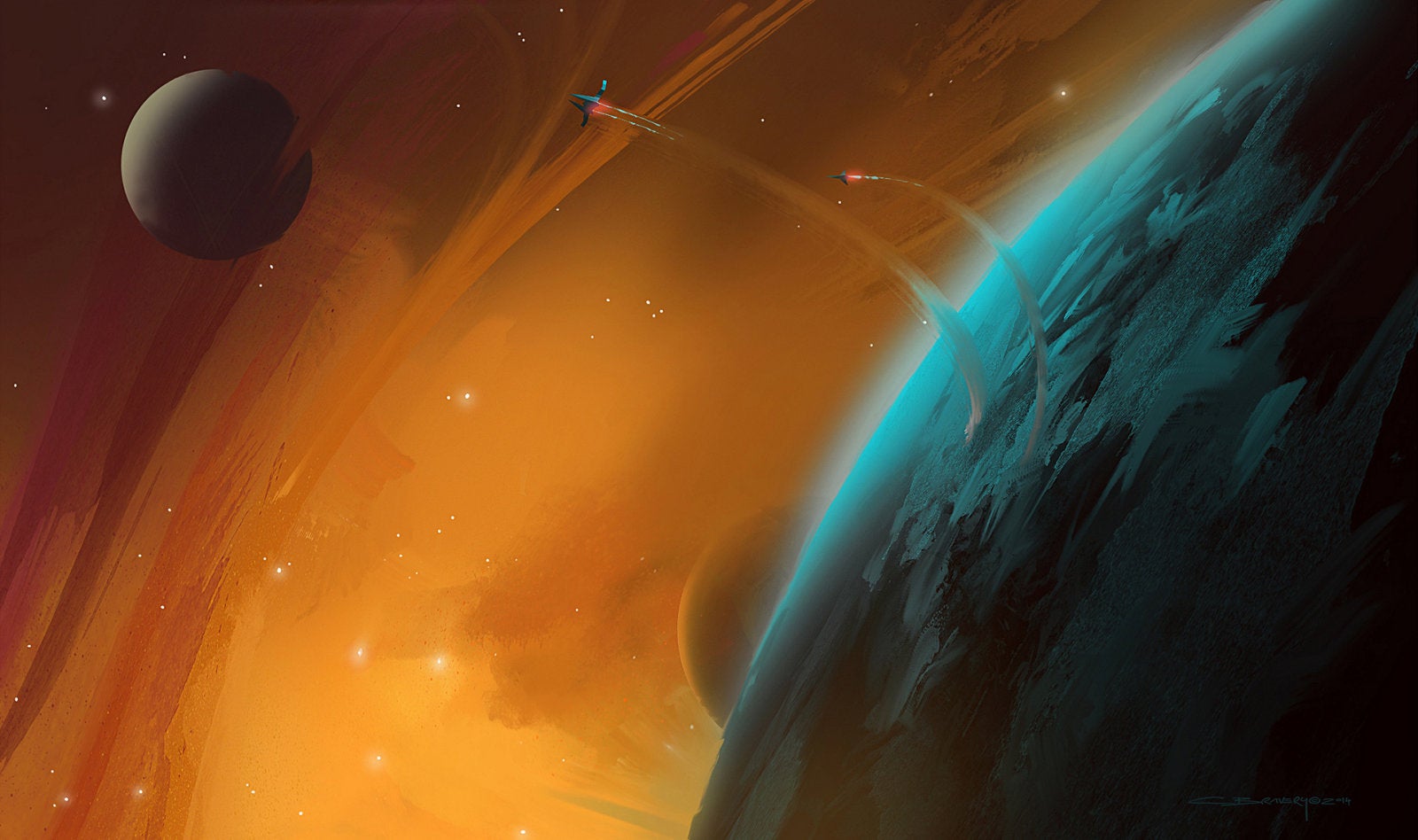 No Man's Sky won't have a midnight release on PC in all regions, and Hello Games is still stuffing things into it just days ahead of launch.
No Man's Sky developer Hello Games is still beavering away at the PC build ahead of its release on Friday.
"The reality is that we're still here working on it right now," Hello Games founder Sean Murray wrote in a No Man's Sky Reddit AMA.
"There's no conspiracy, we're just racing to get all the extra options and stuff we want."
Murray noted that Hello Games will continue to work as normal tomorrow even though No Man's Sky releases on PS4, which might otherwise justify a bit of a holiday for the team.
The result of all this effort is that No Man's Sky will hopefully roll out on PC around 6:00pm GMT on Friday, Murray said, but that's a "best guess" with updates to come.
GMT is not the same as BST, which the UK is on now, so we're looking at No Man's Sky hitting PC about 7:00pm in the UK, 8:00pm in western Europe, 2:00pm ET and 11:00am PT.
The PS4 build of No Man's Sky was likewise worked on right up until the last possible moment - hence the big Day One No Man's Sky patch, which adds a stack of new features to the months-old gold certification build.
We're expecting the first No Man's Sky reviews to roll out in a few hours. It'll be interesting to see how many we get; since update 1.03 only arrived yesterday and early access has been limited, it's possible critics will feel uncomfortable putting a score on the experience just yet.