Nintendo Q1 2009 software figures down YoY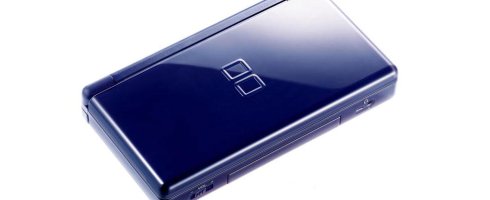 Software figures for Nintendo were down during the quarter, just like the hardware sales.
DS software sales hit 29.09 million compared with the same quarter last year which netted 36.69 million. However, DS software sales in Japan were up 7.17 million units compared to 4.93 million last year.
Wii software sales came in at 31.07 million compared with 40.41 million for the same period last year and software sales were down by over half in Japan.
Thanks, Kotaku.