Nine Inch Nails frontman tried to get game published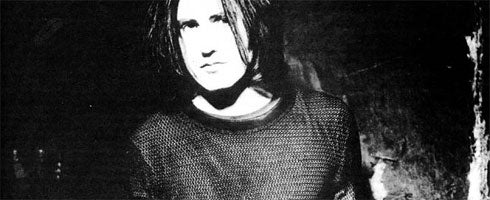 Nine Inch Nails frontman Trent Reznor has participated in Digg's recent Dialogg feature, revealing details about a game he pitched to publishers.
Due to lack of interest, the game never saw the light of day and the response from publishers was "disheartening".
"Well, it costs so much to make a game, we're really only interested in sequels or movie tie-ins," he claims was the reaction.
Reznor also mentioned his thoughts on the lack of creativity in games, saying WiiWare and Xbox Live has the coolest and most creative games out there.
More through the link.