NHL 11 demo out now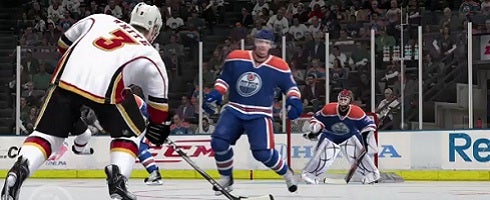 Broken sticks, a new face off system and 60 teams from the Canadian league, it can only be NHL 2011 and the demo's out now.
That's right, EA Sports has released the demo for the latest version of its huge hockey series and this year it's promising to be better than ever.
The demo includes Be a Pro allowing you to go hands on with the new Ultimate Team Hockey League or you can just go for a standard game using either Philadelphia or Chicago in the third period of the seventh game of the NHL Finals.
You can add the demo to your Xbox Live queue here. The PS3 version will follow later today in the US with European owners receiving it tomorrow.
Thanks Pastapadre.