New Director of Public Relations hired at ECA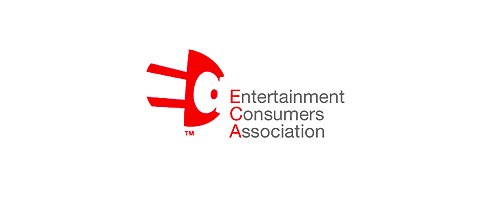 The Entertainment Consumers Association has hired Jason Andersen as its new Director of Public Relations.
Andersen was previously a public relations consultant for the ECA, and his new duty entails being a media spokesperson for the game consumer organization.
"Jason has been a key member of our team since we launched in 2006 and was an important part of the association's visibility, positioning and success," said the ECA's VP of marketing Heather Ellertson. "His expertise in publicity, knowledge of the industry and passion for gaming and gamers' rights make him a perfect fit for the ECA."
Previously, Andersen worked for EA, LucasArts and Sega managing media relations for game franchises such as Need for Speed, Star Wars, and The Lord of the Rings.
More over on GamePolitics.