Alpha Protocol gets solid release date, new video shows "a man alone"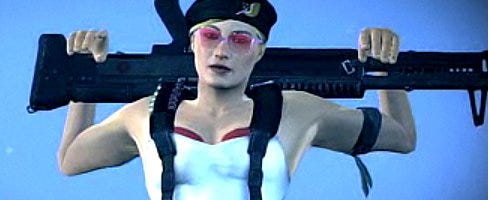 Obsidian has released a new video for Alpha Protocol titled "A Man Alone", and we have posted it for you below the break - although sometimes he's not so alone in it. Rawr.
Watching it, you get an idea of the storyline, get introduced to a seductive militant lady with a Russian accent, and get to see explosions, stealthy stuff and loads more.
Also, it looks like it's being released June 1. Finally. Europe will get it a few days earlier on May 28.
Earlier in the month it was revealed that the game would miss its spring release and instead land on PC, PS3, and Xbox 360 sometime this summer.
The game was originally set for an October 2009 release, but it missed that date so it could get more polish.
Watch onward, courtesy of IGN, and rejoice that it's finally coming soon. Unless the date gets changed again - if so, we give up.