Mortal Kombat 11 tournaments cancelled at last minute over coronavirus concerns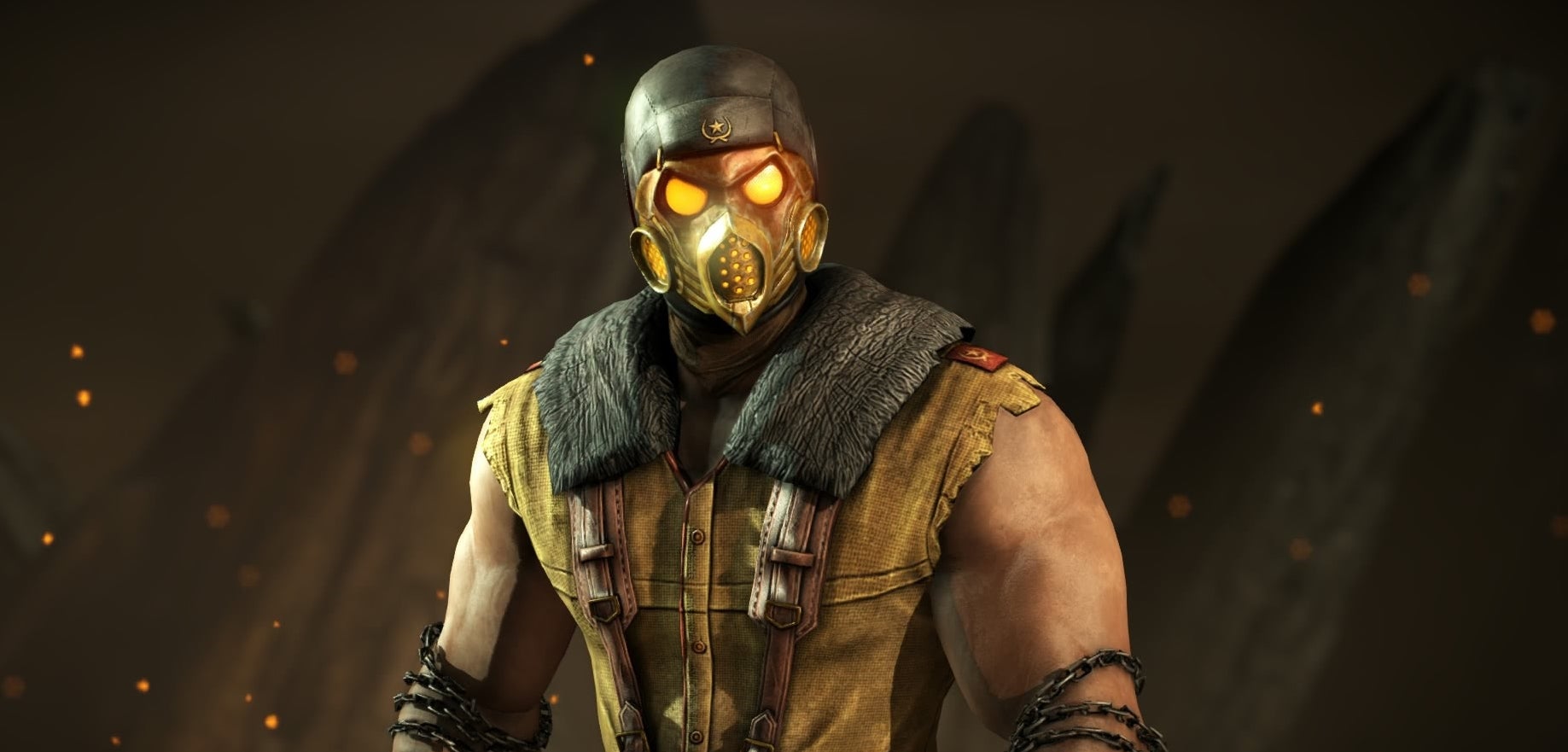 Mortal Kombat 11 developer NetherRealm has cancelled both live audience and Last Chance Qualifier events for this year's Final Kombat competition due to rising coronavirus concerns.
Both events were originally scheduled to take place in Chicago this weekend before NetherRealm pulled the plug on late Friday. At the moment only tournament finalists and staff will be admitted to the tournament venue.
"Due to the escalating concerns and cautions around COVID-19 (Coronavirus), we have made the difficult decision to no longer host a live audience at Final Kombat 2020, scheduled for this Sunday, March 8, at Chicago's Park West Theater," reads the statement.
"In addition, we have cancelled the Last Chance Qualifier event scheduled to be held tomorrow, March 8, at Ignite Gaming Lounge in Skokie, Ill. We understand this is disappointing to those who planned to attend. This decision was made in order to protect the health and safety of our players, fans and staff."
Some ticketholders have taken to Twitter to vent their frustrations over NetherRealm's last-minute change of plans.
Personally, I think it's pretty irresponsible to have waited until today to do this. If you were going to cancel LCQ, you should have done so a couple of days ago, so that people would not have already traveled that whole way. Some from abroad.

— 女 | Molly_Bee (@MollyAmberBee) March 6, 2020
You literally have 150 to 200+ competitors already in Chicago for your Last Chance Qualifer and you shut it down with less than 24 hours notice. This is unacceptable.

Everyone who paid money, travel fees to compete should be compensated by @NetherRealm and @warnerbros

— Broly2012 (FANMADE!?!) (@dmcBroly) March 6, 2020
NetherRealm has said that it will refund all tickets, and that people who have purchased non-refundable flights and accommodation should contact mk@intersportnet.com for further information.