Mortal Kombat 11 adds Noob Saibot to the roster, Shang Tsung coming as DLC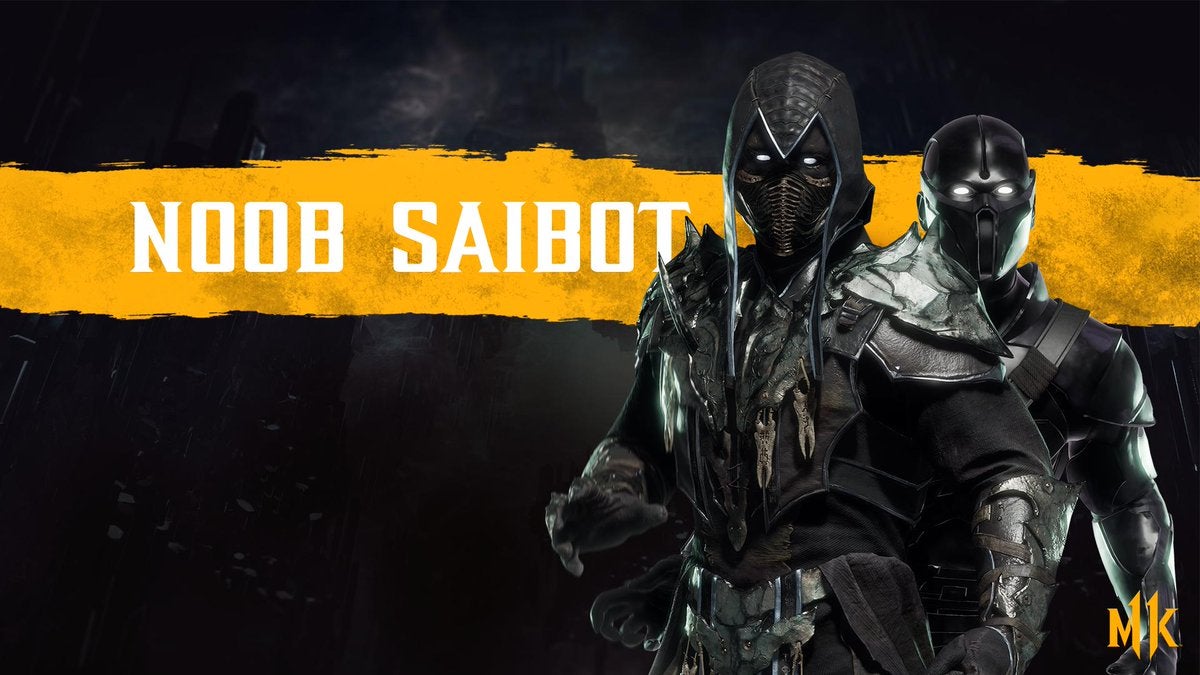 The Mortal Kombat 11 roster continues to expand.
NetherRealm Studios has announced two additional fighters for Mortal Kombat 11: Noob Saibot and Shang Tsung.
Noob Saibot's first appearance was in Mortal Kombat 2 as a secret, unplayable character. He returned as playable in Ultimate Mortal Kombat 3 and again as a secret character in Mortal Kombat 4.
Formerly known as Bi-Han, he is the original Sub-Zero and made his debut as the latter in arcade version of Mortal Kombat.
Along with Noon Saibot, NetherRealm also announced Shang Tsung as the first DLC character.
Actor Cary-Hiroyuki Tagawa, who played the character in the 1995 Mortal Kombat film, will lend his likeness and voice to the character.
Both characters were revealed during a panel at Chicago Comic & Entertainment Expo on March 22. The reveal trailer for Tsung was captured by lzuniy and we've embedded it below.
You can keep up to speed with the current character roster right here.
The Mortal Kombat 11 closed beta takes place next week, starting on March 27 in most regions. It releases April 23 on PC, PS4, Xbox One, and Switch. You can look over our roster page.