Mortal Kombat 11 is free to play this weekend on PS4 and Xbox One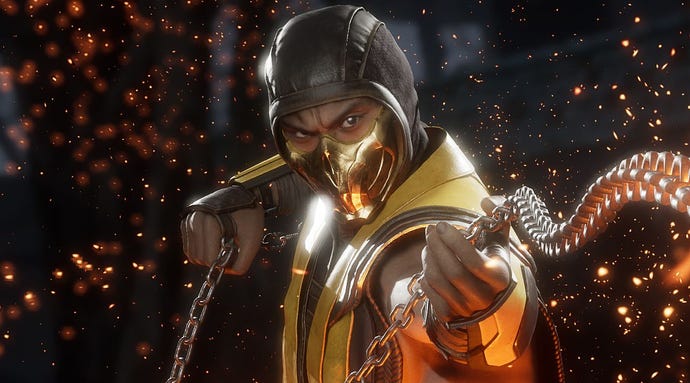 If you're curious about Mortal Kombat 11, you'll get a chance to try it out this weekend for free.
Warner Bros. has announced a free trial weekend for Mortal Kombat 11. Available on PS4 and Xbox One, the trial kicks off Friday, October 11 and will be live until Monday, October 14.
The trial version includes a decent chunk of content, too. You'll have access to the first two chapters of the Mortal Kombat 11 story campaign, and play as the game's full launch roster across all multiplayer modes. Kombat Pack characters, such as Nightwolf, Shang Tsung and the recently released Terminator T-800 can be previewed, though only in the Towers of Time mode.
All progress will carry over to the full version of the game if you buy it. PlayStation Plus/Xbox Live Gold are required for online play, but not to download the trial or access any offline content. Mortal Kombat 11 is also on sale during the trial for 40% off on the PlayStation Store and Xbox Store.