More details on upcoming patch for Dawn of War II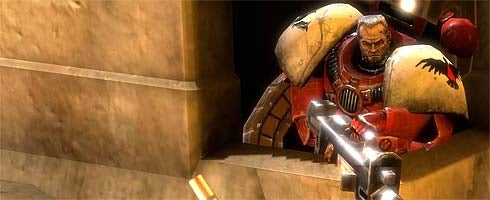 Relic has released more information regarding the upcoming patch for Dawn of War II.
Patch 1.3 will include new abilities, armor, wargear and weapons
The new scout armor provides a burst of speed to squads facing melee attacks, while new a weapon called the Roar of Revelation, is a shotgun that stuns and causes knockbacks from stealth.
A new sword, Ardent Wrath, dishes out 52 damage-per-second and can stun enemies with a charge attack. There's also a new ability for the Dreadnaught assault cannon.
Cool stuff.
Via LA Examiner.