Dawn of War 3 reviews round-up - all the scores fit for mankind's grimdark future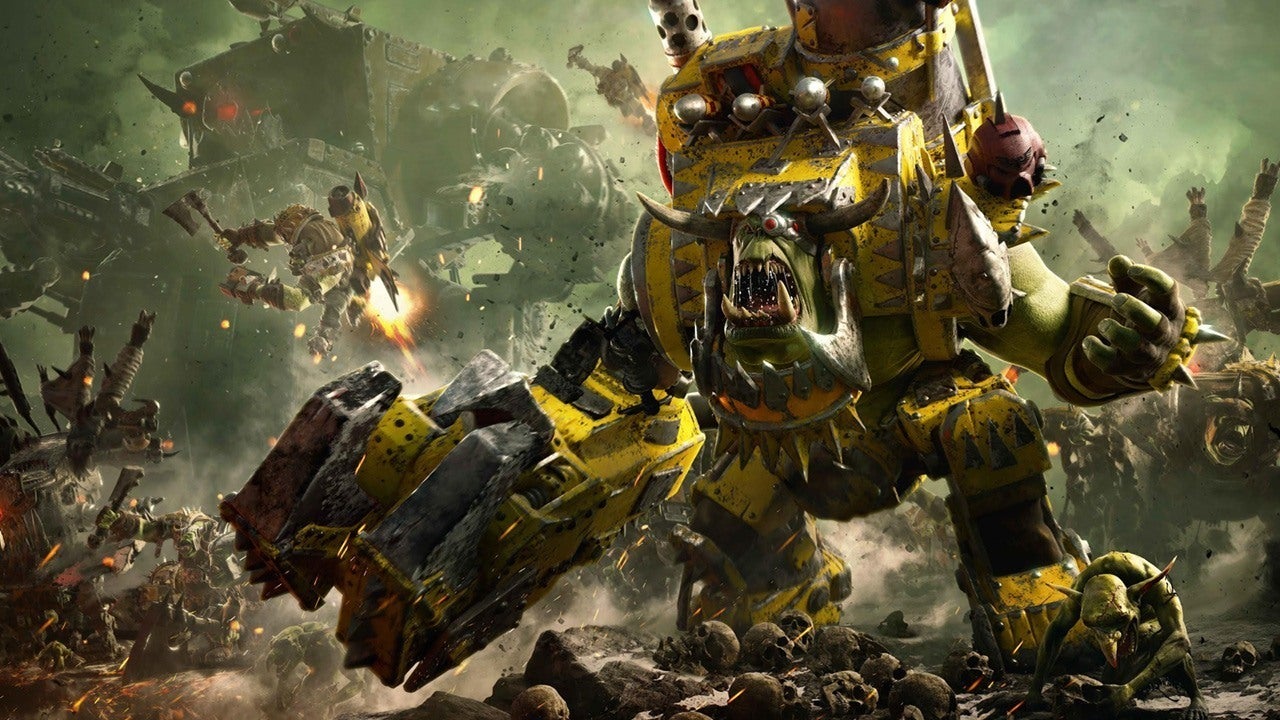 Dawn of War 3 is the first mainline entry in the series in eight years. Let's see if it gets a better rating than its predecessors.
The moment draws near, a new Dawn of War game is nearly upon us. Dawn of War 3 releases next week, but we're about to see how it fared with critics.
This is the first mainline Dawn of War game since 2009, and the first to be published by Sega after having acquired the rights from THQ.
The Dawn of War 3 package is made up of a single-player campaign featuring three returning heroes of the Space Marines, Eldar, and Orks. Our good friends Gabriel Angelos and his Chapter, the Blood Ravens, will clash with the enigmatic Farseer Macha, all while Ork Warboss Gorgutz schemes to gain control of the horde.
The game also comes with a single multiplayer mode that borrows from MOBAs and traditional RTS games to produce more action-oriented, focused fights. Base building returns, though it's limited compared to the very first game.
Elite units will play a big part in both modes, and there's a few for each of the three races to pick from. You'll also be able to choose which of them to bring into single-player missions as well as multiplayer matches.
Watching the excellent announcement trailer is a good way to get into the mode for Warhammer 40,000's unique brand of grimdark conflicts.
You can see the reviews below. You can also have a look at our Dawn of War 3 review, which John Robertson called a "worthy RTS for the modern era."
Scores below are out of ten unless otherwise noted.
Reviews in Progress, No Score System
Warhammer 40,000: Dawn of War 3 is out April 27 on PC.