Dawn of War 3 - watch the super intense actors behind Gabriel Angelos, Macha, Gorgutz work their magic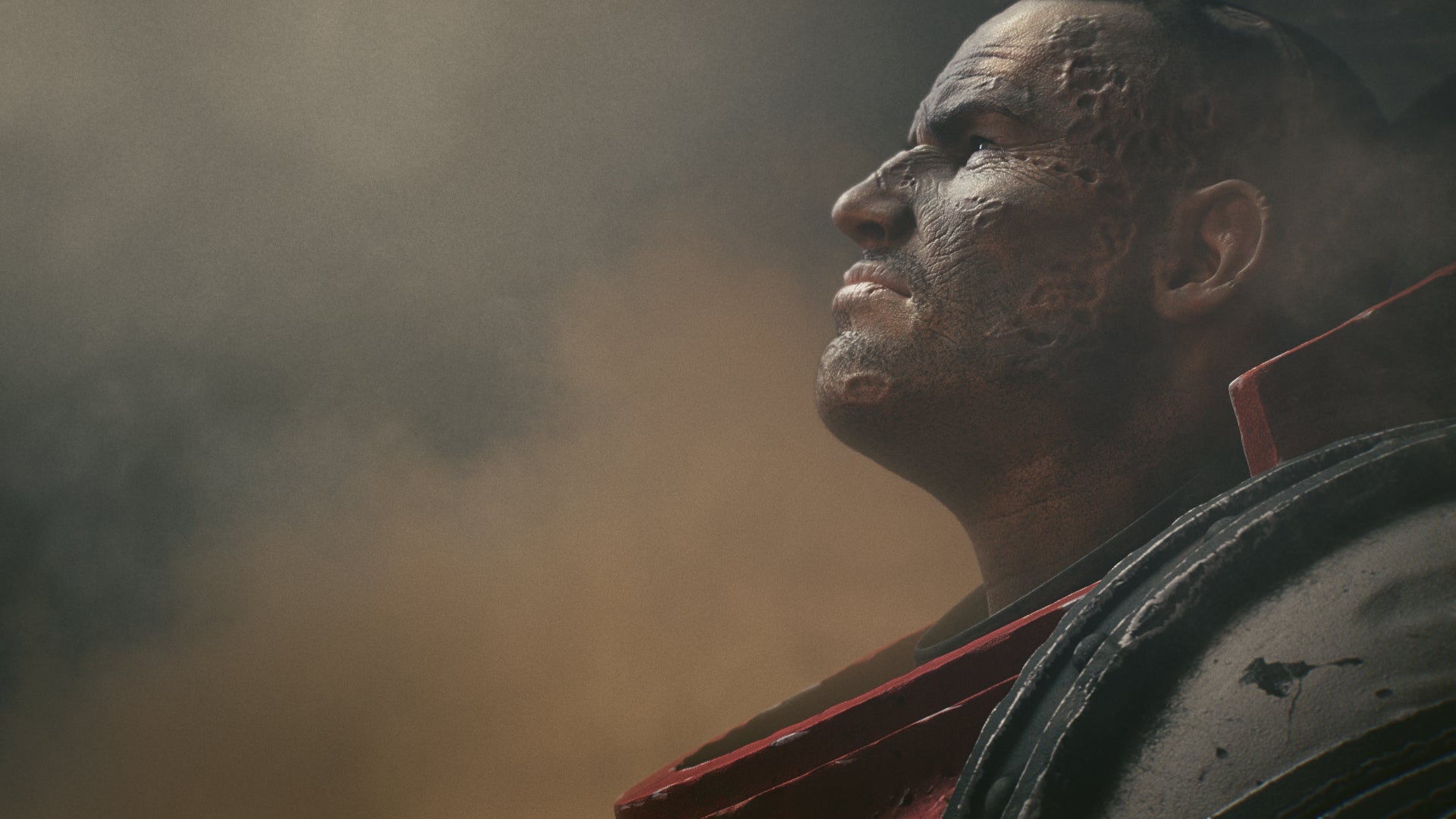 A lot of these Dawn of War 3 voice actors may not look how you imagine them from hearing their in-game voices.
As we approach the release of Dawn of War 3, developer Relic has been putting out videos to reveal all sorts of new information. Today's trailer will introduce you to the game's voice cast.
Part of the Fog of War series, the video goes behind-the-scenes for interviews with the main voice actors for Gabriel Angelos, Farseer Macha, Gorgutz and a few other characters in the game.
The atmosphere in the recording booth swings from intense to fun as the actors receive directions and try to imagine the situations their characters find themselves in. Interestingly, some of the in-game conversations were recorded with both actors present in the booth.
In other Dawn of War 3 news, the open beta goes live this weekend. It's multiplayer-only, but you'll get access the only mode launching with the game.
Dawn of War 3 is out April 27 on PC.