Monster Hunter World is 2018's biggest Steam launch so far, Capcom's biggest PC game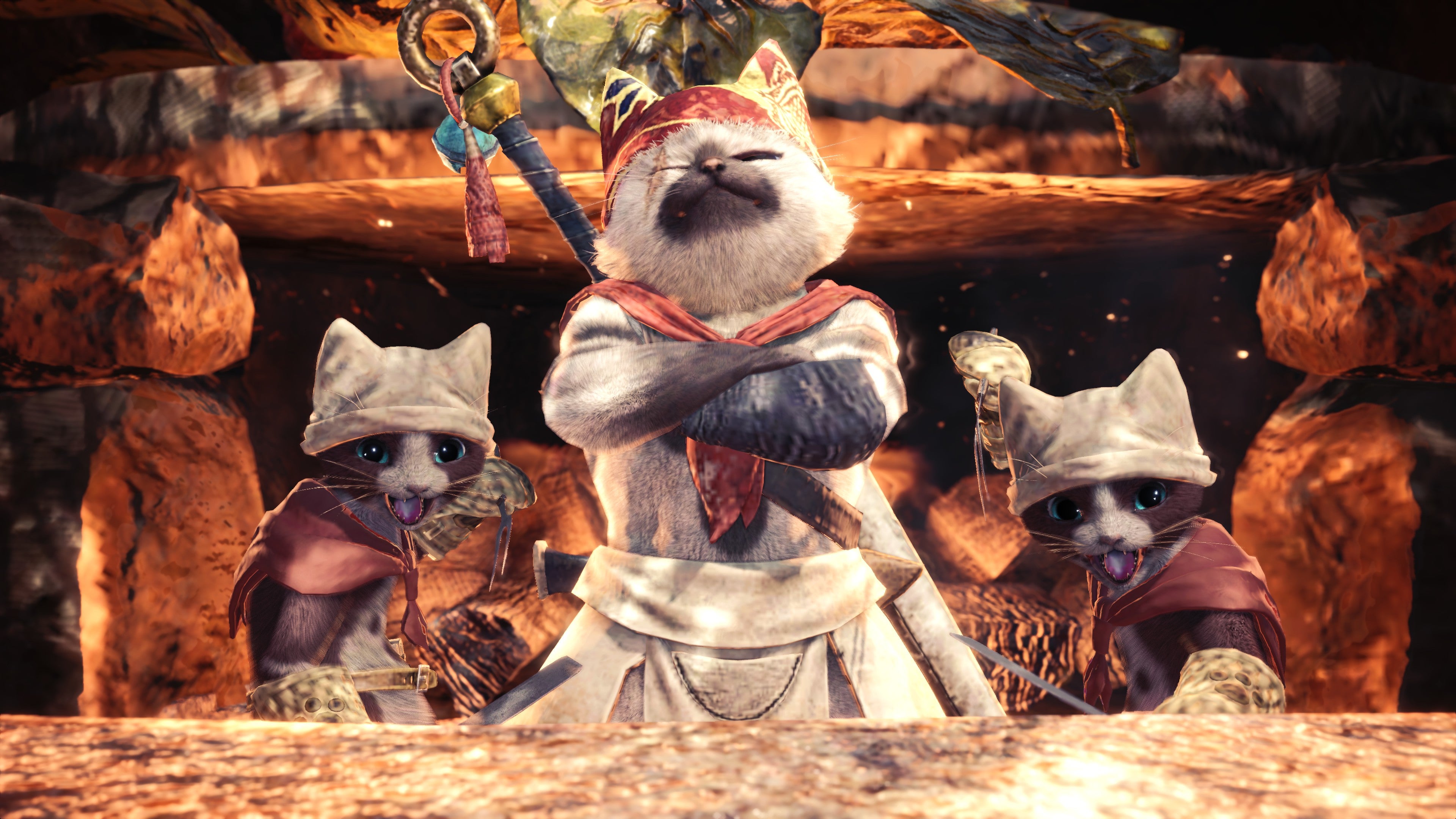 The first Monster Hunter on PC is breaking records for Capcom, Steam, and Japanese games as a whole.
Monster Hunter World launched yesterday all over the world on Steam. After months of wait, PC players finally got their hands on one of the best games of 2018.
It was always going to be a big launch for Capcom, but I don't think anyone expected numbers to start off this strong. Monster Hunter World came out swinging, peaking at 240,901 concurrent players on Steam.
This makes it the biggest Steam launch of this entire year, as far as concurrent player numbers. It's well ahead of Far Cry 5, for instance, which previously held this record.
But you also need to look at other popular Steam launches for context. Monster Hunter World topped the launch of popular Japanese games like Dark Souls 3, which peaked at 129,831 at launch. At the time, that figure was already well ahead of earlier games in the series, and set a new record for Japanese games.
2018 has been full of Japanese releases as well, none of which are anywhere close to Monster Hunter World. Just look at numbers for Dragon Ball FighterZ (44,234), and the anticipated Final Fantasy 15 (29,279).
Vermintide 2, which set records for its developer and was extremely well received, seems quaint now with its 73,203 players at launch.
There is much cause for celebration here for Capcom, and not just because Monster Hunter World is the company's biggest ever launch on Steam. It's a testament to the quality of Monster Hunter World and further proof that there's a market for this type of game on PC.
Steam Spy doesn't exist anymore, so it'll be interesting to see if Capcom shares sales numbers on PC.
If you just picked it up yourself, be sure to check out our recommendations for the best settings to achieve 60fps, and the best melee and ranged combat key bindings.
For everything else on Monster Hunter World, our big guide isn't going anywhere.