Monster Hunter film producer apologizes for offensive rhyme that led to it being pulled from Chinese cinemas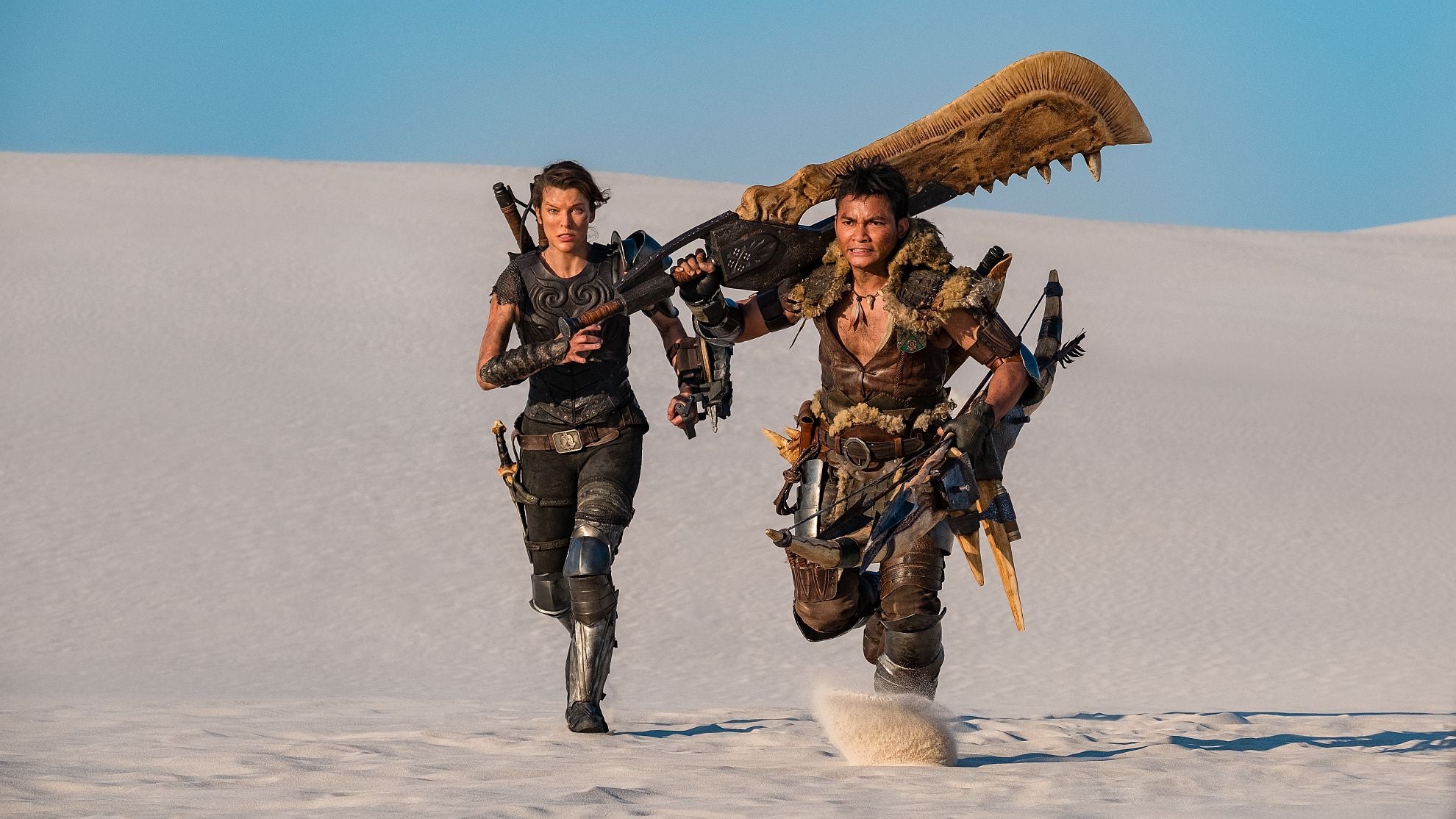 Constantin Film has issued an apology over dialogue in the Monster Hunter film which insulted Chinese audiences.
A rhyme which is considered racist to people of Chinese and Japanese origin in the Monster Hunter film resulted in it being pulled from cinemas in China.
Constantin says it "sincerely apologizes to Chinese audiences" for the dialogue, stating there was "absolutely no intent to discriminate, insult or otherwise offend anyone of Chinese heritage," according to Deadline.
"Constantin Film has listened to the concerns expressed by Chinese audiences and removed the line that has led to this inadvertent misunderstanding."
Deadline reports before the film was pulled from cinemas, it raked in around $5.3M on Friday, including late Thursday sneak peeks.
China-based company Tencent, which is an equity partner in the film and handles the distribution in the region, is working with the Chinese government to see if it will be restored to theaters after the offending scene has been removed.
It is unknown at the moment whether the dialogue will be pulled from the western release as well.
In the west, the film will be released in theaters on December 25 and will be available on IMAX screens as well as standard theater screens.