Minecraft prime sales pass 14 million, bringing total to over 35 million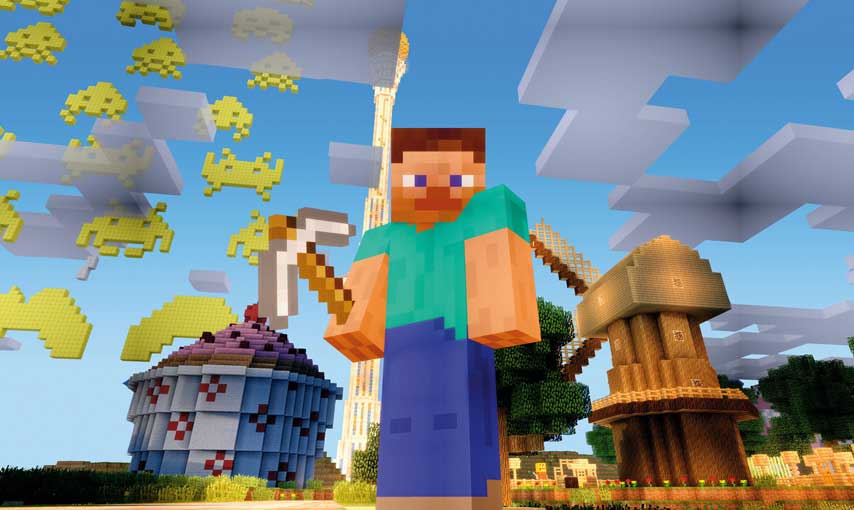 Minecraft has passed 14 million sales on Mac and PC, bringing its total lifetime sales to at least 35 million.
Creator Markus "Notch" Persson announced the milestone in a tweet, although the sales tally for the mothership Mac and PC version is always available on the Minecraft website.
We don't get rapid updates on how other versions are selling, but as of last week the PlayStation 3 version had sold over 1 million copies, reaching the impressive figure in just five weeks.
As of December last year, the Xbox 360 version had sold 10 million copies - it was one of the best-selling games of 2013 in the US, according to the NPD, despite only releasing on disc in June, after a full year of availability on Xbox Live.
The Pocket Edition for various mobile platforms hit 10 million sales in May 2013.
Given that all these figures are likely to have grown in the interim, that brings Minecraft to a conservative estimate of at least 35 million copies sold. That's about peak Call of Duty annual figures; not bad for what began as a one man affair. Thanks for changing the industry forever, Notch.
Thanks, PlayerAttack