Minecraft is the most watched game on YouTube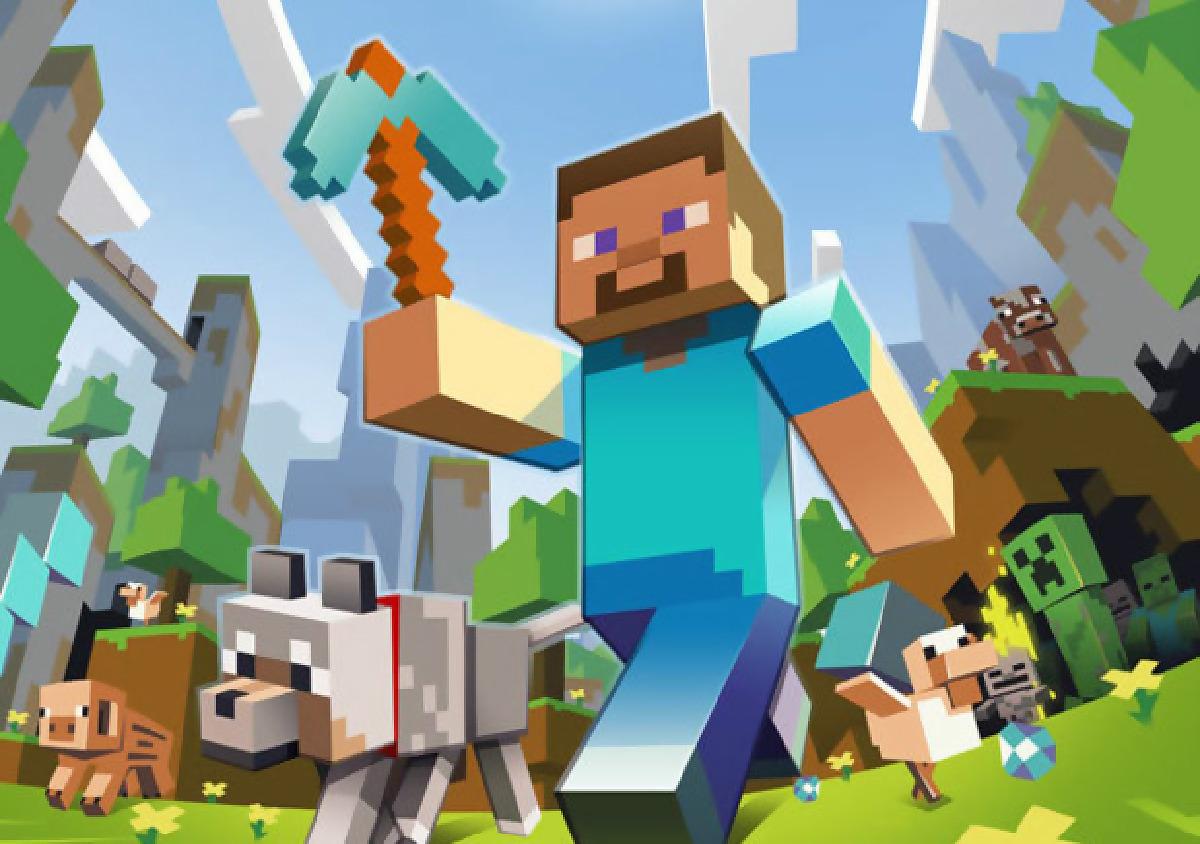 YouTube announces that Minecraft has been watched more than any other game since the service launched 10 years ago.
YouTube has released a list of the 10 most popular games on the site to mark its 10th anniversary, and Minecraft tops the chart.
Ryan Wyatt, YouTube's global head of gaming content, told the Washington Post that there are over 42 million Minecraft videos on Youtube, with Minecraft being "the second most searched term on YouTube. It's a testament to (publisher) Mojang understanding the marketing capacity and power of our content creators."
There are all sorts of let's plays and tutorials for Minecraft on Youtube, but my very favourite is the content produced by the guys from Hank and Jed over at their Neebs Gaming channel.
Check out the top 10 list of the most popular games below:
Minecraft
Grand Theft Auto
League of Legends
Call of Duty
FIFA
Garry's Mod
The Sims
Five Nights at Freddy's
Puzzles & Dragon
Dota 2