Build your own Halo 5 in this new Minecraft Xbox 360 mash-up pack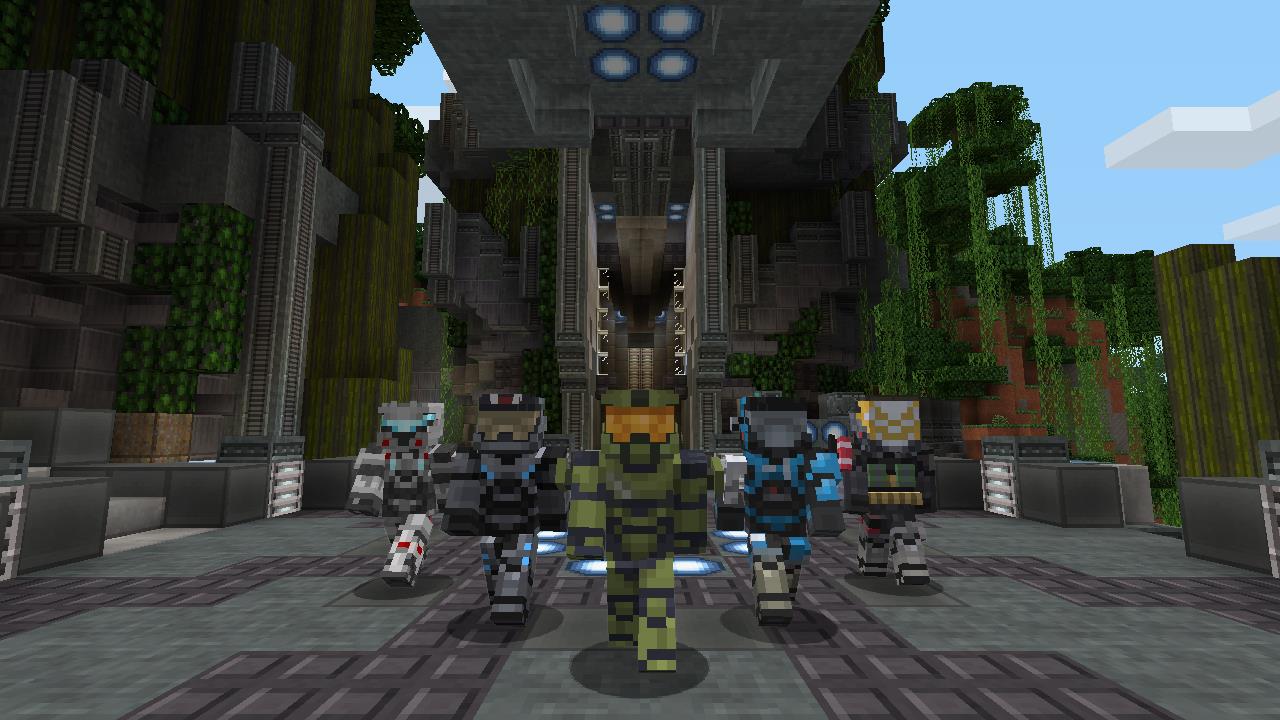 Minecraft: Xbox 360 Edition developer 4J Studios has posted new screens and details for the game's latest mash-up pack, which is themed on the Halo series.
It follows the revelation that Minecraft's combined sales are close to smashing 50 million. Jesus.
The pack will receive more details later this week, but it will come with Halo textures, menus and a themed UI, as well as 40 character skins, music from the series and pre-made environments based on multiplayer maps. They're Valhalla, Sandtrap and Gulch.
We'll have more as it comes, but for now, check out these blocky screens:
Via MP1st.