Middle-earth: Shadow of War announcement trailer confirms August release date, looks ridiculously good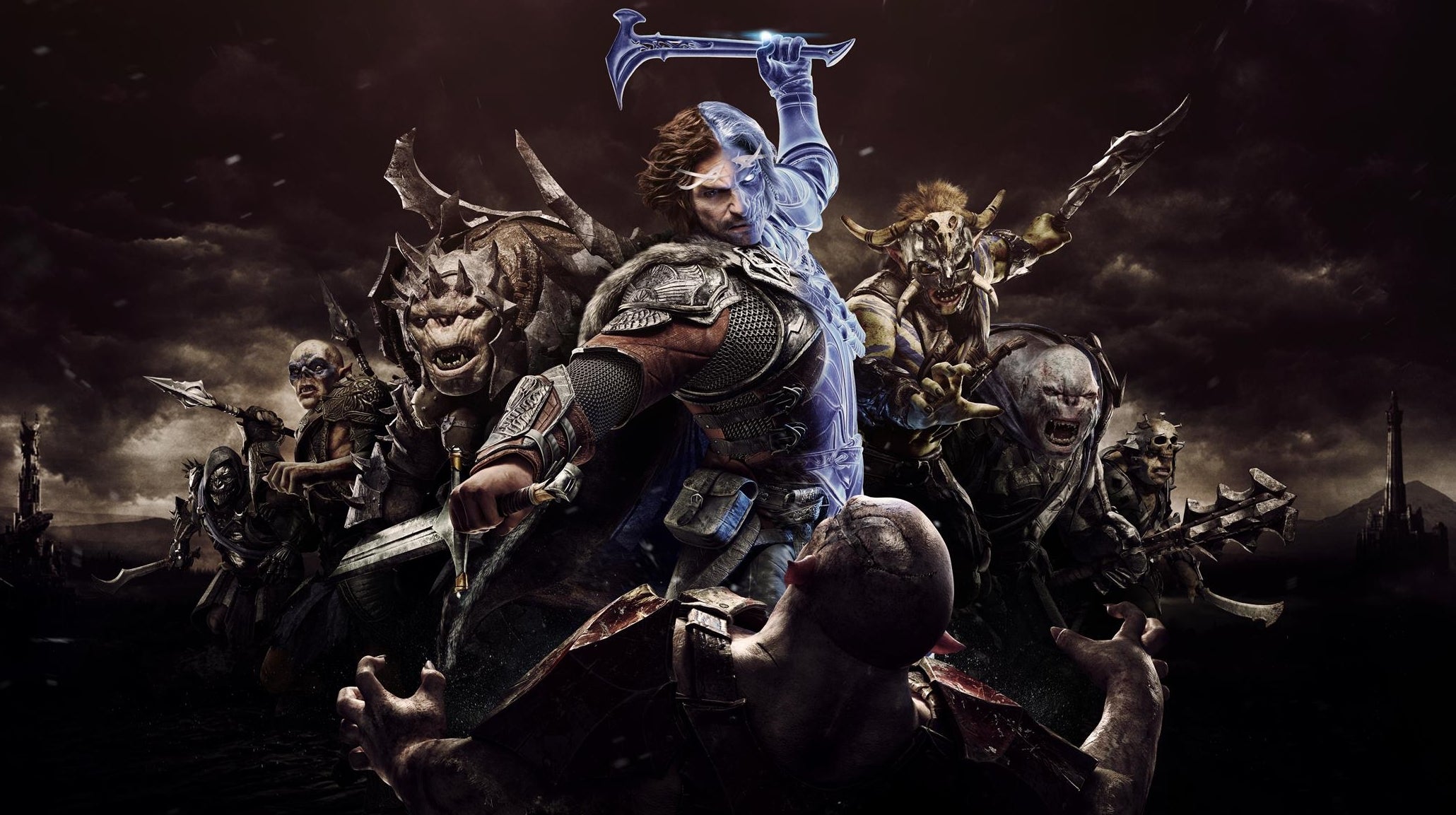 Warner Bros. has unleashed the Shadow of War annoucement trailer, and it looks amazing.
Mere hours ago, Target tried to flog a game that hadn't even been announced yet, but Warner Bros. Interactive has jumped on board the Middle Earth train and released a proper announcement trailer for the follow up to Shadow of Mordor.
Feast your eyes on Middle Earth: Shadow of War. It looks ruddy marvellous.
A gameplay reveal was teased for March 8 so we can look forward to more details then.
As it stands, there are three editions to choose from; Standard, Silver, and Gold, as well as Amazon's exclusive Mithril Edition.
"In Middle-earth: Shadow of War, players wield a new Ring of Power and confront the deadliest of enemies, including Sauron and his Nazgul, in a monumental battle for Middle-earth.
"The open-world action-adventure game is brought to life through the expansion of the award-winning Nemesis System. The robust personalisation from the first game is now applied to the entire world where the environments and characters are all shaped by player actions and decisions, creating a personal world unique to every gameplay experience."
The game is set between the events in the Hobbit and Lord of the Rings, continuing the original story from the previous game.
Michael de Plater, Vice President, Creative, at Monolith Productions, said, "Following the amazing reception to Middle-earth: Shadow of Mordor, we massively expanded every dimension of the game, including the world, the story, the RPG systems, the core gameplay and of course the personal player stories of the Nemesis System."
Nemesis Fortresses are now going to be a thing, allowing players to take over "dynamic strongholds and create personalised worlds with their unique Orc army."
Followers are another new addition to the gameplay with "entirely new stories of loyalty, betrayal and revenge."
Middle Earth: Shadow of War will release on August 22 in North America, August 25 in Europe for PC, PS4, PS4 Pro, Xbox One, and Xbox Scorpio (when that releases).