Microsoft issues work around for boot to disc issues inherent with dashboard update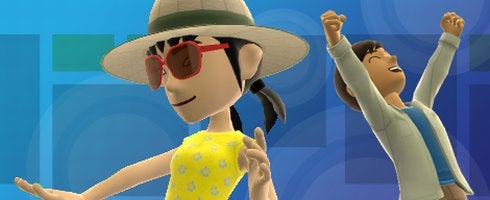 Microsoft has acknowledged a boot to disc issue users are experiencing with the latest dashboard update on Xbox 360.
According to reports, users who want to insert a disc after switching on the console are instead met with the Xbox Dashboard instead of the disc contents, even after changing the tartup settings to load a disc or media center extender.
The option isn't available, apparently, and Major Nelson has said it will be fixed in a future update.
Until then, Microsoft has issued a work around which is as follows:
To launch the current disc
Go to My Xbox
Select the first panel to Play Disc
To Launch Media Center extender
Go to My Xbox
Select Windows Media Center
The latest dashboard update, which added ESPN and changed loads of things including how the setup looks, went live today in preparation for the launch of Kinect in the US this week and Europe next week.