Metal Gear Solid 5 sneaks into October's free PS Plus line-up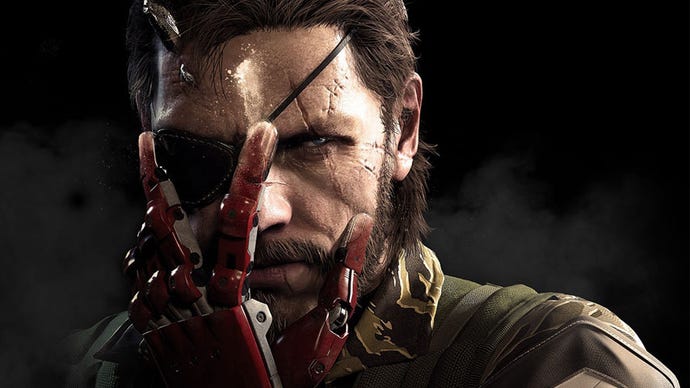 Now's your best chance to play the grand finale to Hideo Kojima's Metal Gear Solid series.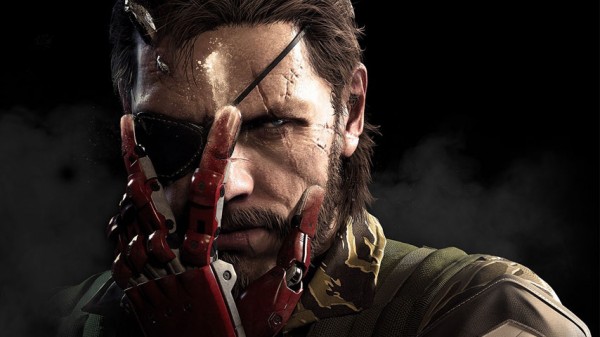 Metal Gear Solid 5 certainly had its share of controversy thanks to Hideo Kojima and Konami's public falling out, but that doesn't change one fact: It's a damn fine game. So if you've been holding out on picking up the final chapter of Kojima's MGS series, we have some great news. Metal Gear Solid 5: The Phantom Pain is on October's PS Plus free games line-up.
Which isn't to say MGS5 is the only solid game available next week (no pun intended). Most notably, Amnesia: The Dark Descent's PS4 collection will be free to subscribers, along with several other games. The full list is below:
Metal Gear Solid 5: The Phantom Pain (PS4)
Amnesia: Collection (PS4)
RIGS: Mechanised Combat League (PS Plus Bonus - PSVR Required)
That's You (PS Plus Bonus - PlayLink)
Monster Jam Battlegrounds (PS3)
Hustle Kings (PS3)
Hue (PS4 and Vita)
Sky Force Anniversary (PS4 and Vita)