Hideo Kojima almost talks about why he left Konami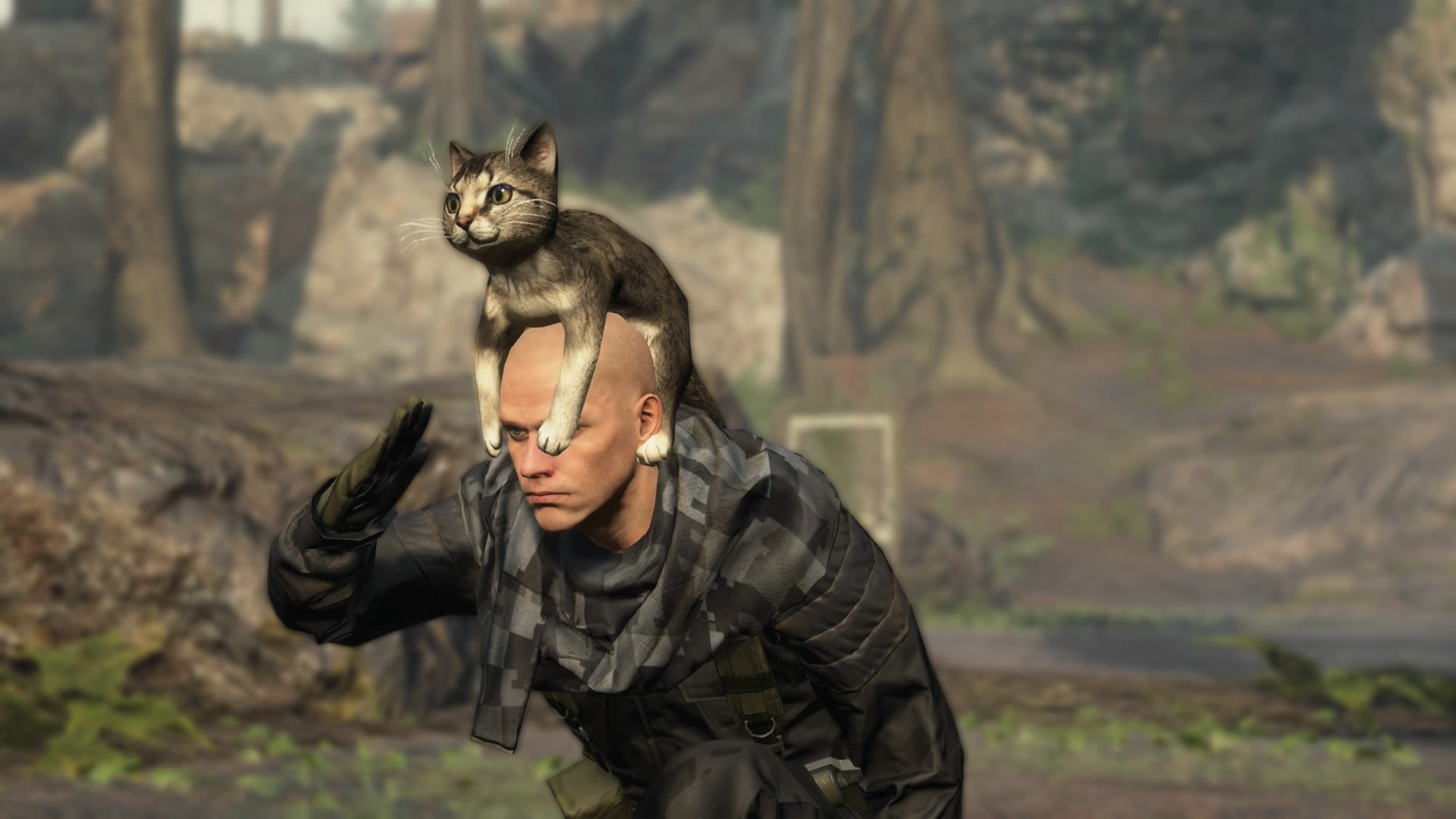 Hideo Kojima is contractually obligated not to talk about his departure from Konami, but he can talk around it.
Kojima Productions has gone indie, but nobody really knows why. Oh, we can chart the warning signs over the past year and discuss the changing face of the Japanese industry, but until Kojima or Konami talks, we don't know why the two parties split or how they feel about it.
"If you're only focussed on the profits immediately in front of you, the times will leave you behind."
It may be many years before that story is told, because Kojima is under a gag order. In the meantime, the closest he's come to discussing the matter are some general comments, delivered to The New Yorker, about the necessary approach to making games for a global audience.
"In order to target the global market, the management behind the project needs to have a keen sense for what will work, and be willing to take risks," Kojima said.
"If you're only focussed on the profits immediately in front of you, the times will leave you behind. It becomes impossible to catch up again."
Kojima also made an oblique reference to the burdensome bureaucracy of big publishers.
"When working in big companies, especially Japanese companies, every little thing has to be approved beforehand, and you need paperwork to do anything," he said.
"Now that I'm independent, I can do what I want with much more speed. I don't need to invest time in unnecessary presentations. I shoulder the risk."
Finally, Kojima also noted that he's free to speak his mind now.
"When I was in a company, my personal statements could be taken as the over-all direction of the company. As such, I couldn't say just anything," he said.
The full interview has further context for Kojima's comments, and includes some interesting discussion of his early career and motivations for enterting the games industry.
Image shows Metal Gear Online's Cat Hat item. What further wonders will Kojima bring to the world unfettered by corporate shackles?