Mass Effect 2: Zaeed DLC delayed on Xbox 360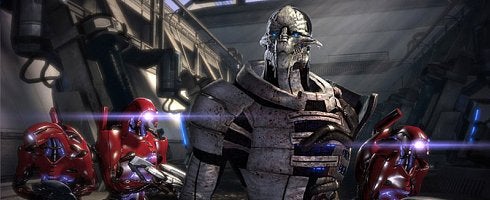 BioWare has announced on its official forums that Mass Effect 2's Zaeed DLC has been delayed on Xbox 360.
No reason was given for the delay, but BioWare expects it to hit the Cerberus Network tomorrow or Thursday (via Joystiq).
In the meantime, there's still the Normandy Crash bonus DLC available.
The game hit the US today, and has gotten fantastic scores all around.
It's out Friday in the UK.