Lincoln Clay and co. try to steal a whole lot of money in Mafia 3 The Heist trailer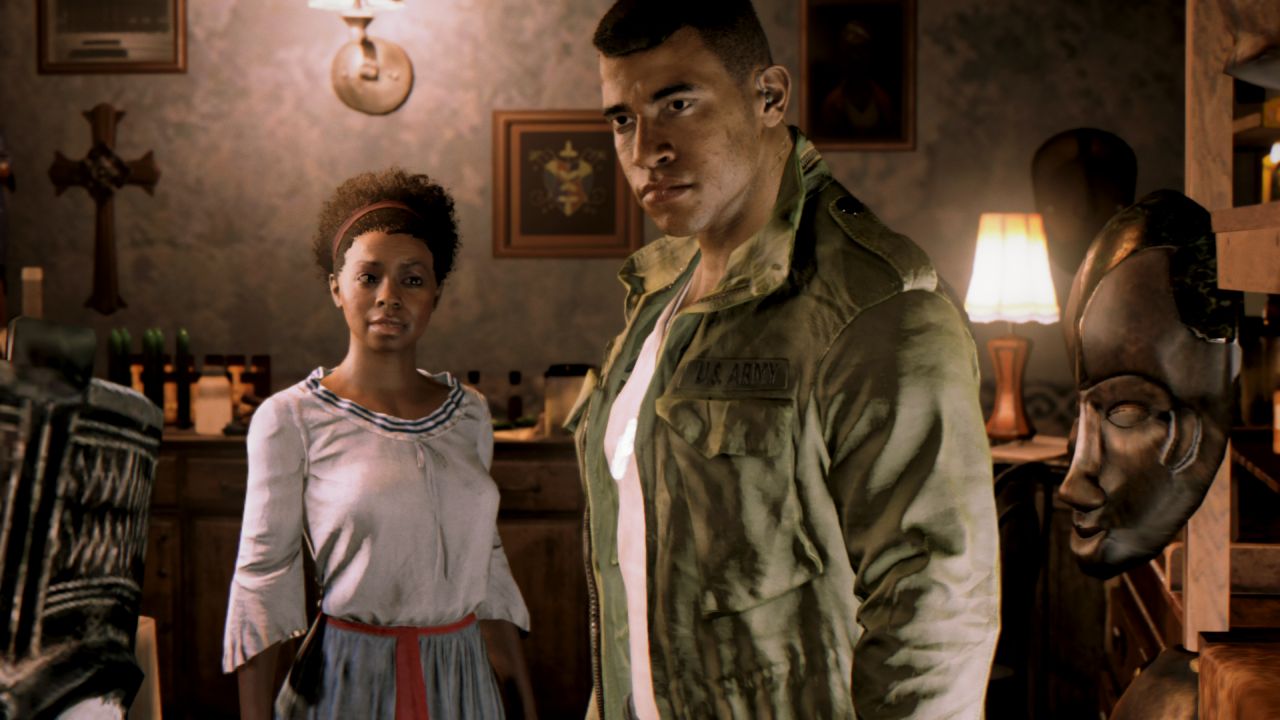 The latest Mafia 3 trailer out of gamescom has audacious gangsters stealing a lot of money.
2K and Hangar 13 have released a new Mafia 3 trailer to celebrate the start of gamescom 2016. The new trailer has a mix of gameplay and in-game and cutscenes, and and looks pretty good.
Called The Heist, the trailer shows protagonist Lincoln Clay and his buddies attempting to clean up the vault of the US Federal Reserve. They appear to have succeeded in their quest, but not without making enemies.
I don't want to spoil how it ends for you, but let's just say this moment in the story is probably the one that sets up how Lincoln goes against the Italian Mob in the rest of the game.
Mafia 3 is out October 7.