Mafia 3 devs used the best parts of New Orleans to create New Bordeaux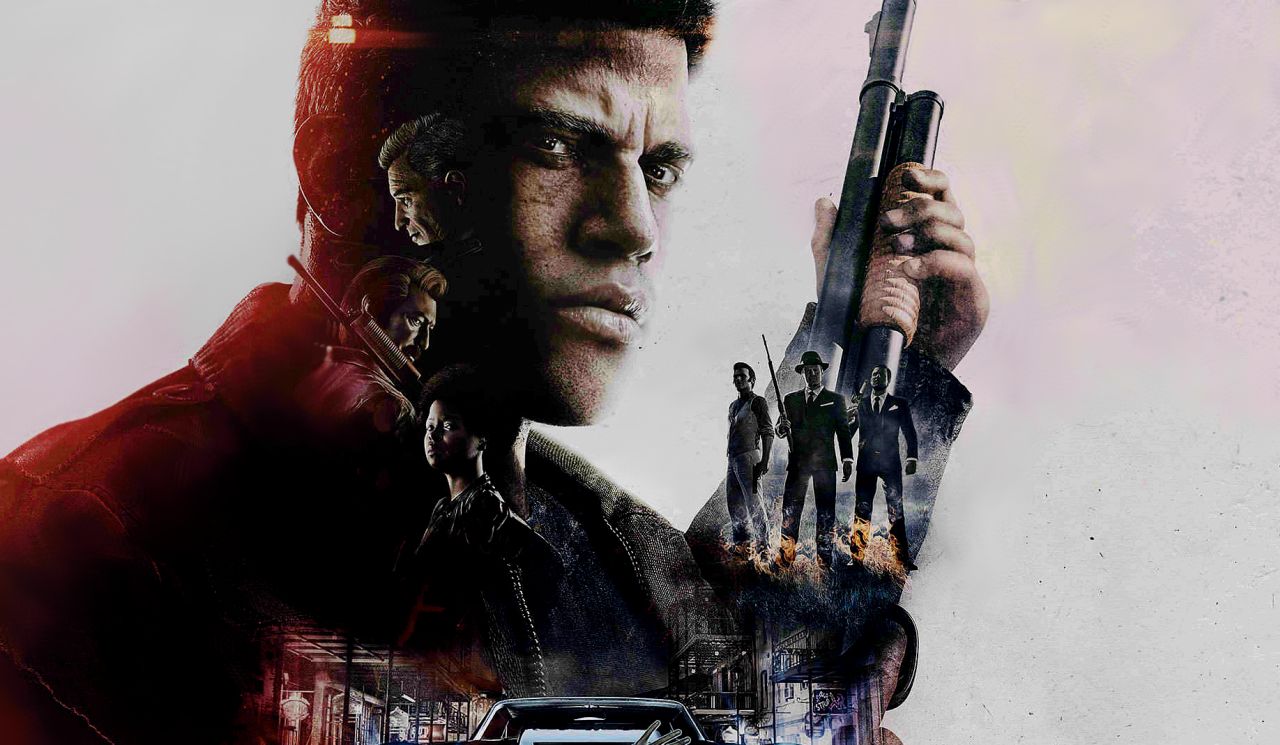 The various districts which make up New Orleans and the bayou surrounding the Crescent City are a sight to behold. The developers of Mafia 3 know this, and used the best parts from this legendary city to create New Bordeaux.
Mafia 3 devs used the best parts of New Orleans to create New Bordeaux
According to the latest inside look at the game, New Bordeux is made up of nine districts and each has two criminal rackets. Other districts include downtown, the hollow (or holler if you're Appalachian) where Lincoln was born and raised and Frisco Fields which is where the upper class reside.,
Of course, the city wouldn't be a proper homage to New Orleans without including the Vieux Carré - or French Quarter. Modeled after both Bourbon and Canal Street, this area of New Bordeaux is teaming with people enjoying nightlife offerings such as jazz clubs and street performances.
The city is open from the start of the game. This allows players to drive around and explore it, but they can wait and open the various districts up in story mode should they prefer.
South of city is the bayou with its baldcypress trees peppered with Spanish moss, and alligators lurking in the swamp waters. We caught a glimpse of a gator in the debut trailer for the game, showing a fella leaving this world in a very unpleasant manner.
Mafia 3 is in development for PC, PlayStation 4 and Xbox One and will be released on October 7.