Diablo-like free-to-play MMO Lost Ark is finally coming to the West
We're going to be playing Lost Ark before we do Diablo 4, after all.
It's E3 season, and one of this year's surprise news comes from Amazon, of all places. Amazon Games announced today that it's going to be bringing Lost Ark to North America and Europe this fall, with a beta set for sometime this summer.
Lost Ark is an action RPG, similar to Diablo in many ways, that's been out in Korea for years. The free-to-play MMO has seen a lot of success in Korea and Japan, and has since expanded to Russia - but a Western release remained elusive for all that time. Well, no more.
Amazon Games will publish Lost Ark in a number of countries in North America and Europe. Not only that, Amazon Game Studios will localise the game - both text and spoken dialogue - in English, French, German, and Spanish.
Developed by Smilegate RPG (a branch of Crossfire publisher Smilegate), Lost Ark takes place in Arkesia, a massive world with a large number of visually distinct biomes. The current version offers 15 classes, and can be played solo or in co-op - though it is always online. Lost Ark has impressive visuals, and action-packed combat.
Western players have been trying to get their hands on it for years, and those who couldn't wait for a localised version have had to rely on fan translations and VPNs to play it.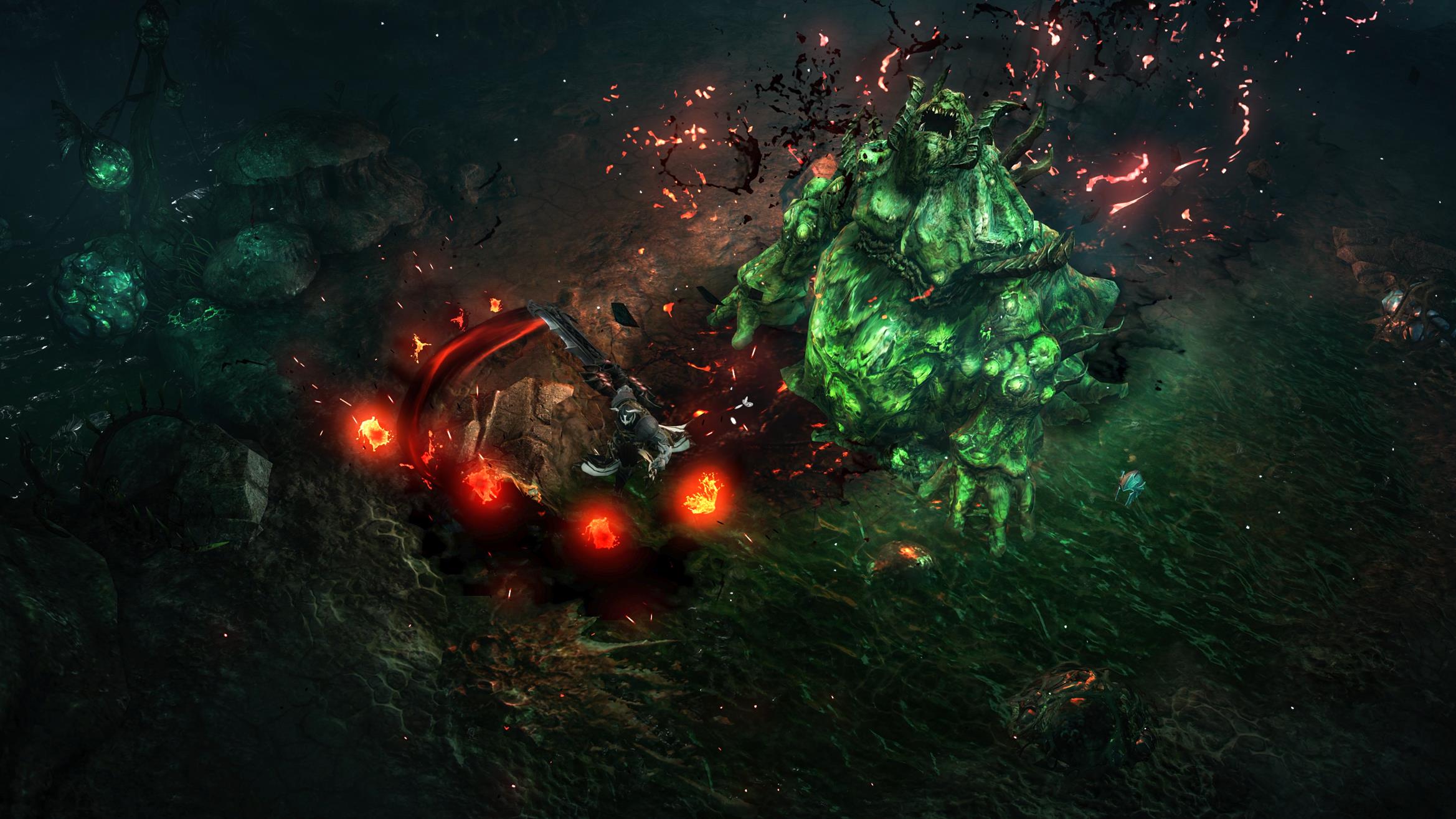 If you're curious whether you live in a supported country, here's what Amazon means by "North America and Europe": Canada, Mexico, United States, Albania, Andorra,
Austria, Belgium, Bosnia and Herzegovina, Bulgaria, Croatia, Czech Republic, Denmark, Faroe Islands, Finland, France, Germany, Gibraltar, Greece, Guernsey, Holy See, Hungary, Iceland, Ireland, Isle of Man, Italy, Jersey, Kosovo, Latvia, Liechtenstein, Lithuania, Luxembourg, Macedonia, Malta, Monaco, Montenegro, Netherlands, Norway, Poland, Portugal, Romania, San Marino, Serbia, Slovakia, Slovenia, Spain, Sweden, Switzerland, Turkey, and the United Kingdom.
Until then, you can sign up at the official site to stay up to date on news.