Lords of the Fallen gets packed content roadmap for rest of 2023
The fallen world continues to expand.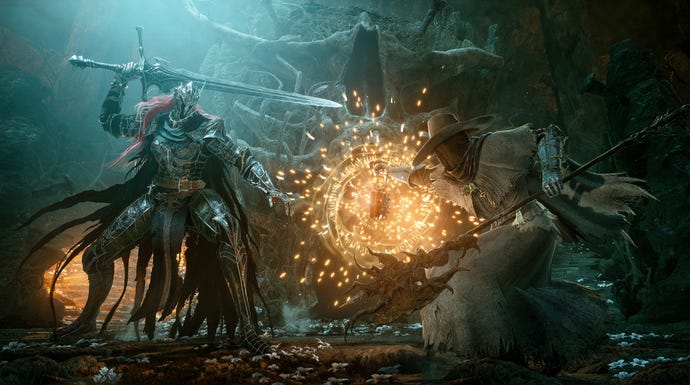 CI Games and Hexworks have announced a schedule of upcoming content for Lords of the Fallen, outlining the roadmap for the remainder of the year.
With the Halloween-themed Season of the Bleak having ended, you can expect two further events to take place before the New Year. Each promises to bring fresh content across Mournstead.
The roadmap, as shown below, also includes a regular weekly cadence of updates focusing on bringing further stability, performance optimization, and balancing improvements to the game, including online cross-play.
Multiple new questlines will be added before year's end, along with the opportunity to unlock unique armor sets and weapons, some of which have been co-created with the community. You can look forward to 12 new spells, new finisher attacks, and a host of community-requested features, including the recently revealed New Game Plus modifier system.
Further support is also planned, with more information to be announced at a future date.
Lords of the Fallen is available now on PC, PlayStation 5, and Xbox Series X/S.