Long awaited "independent AAA" Hellblade is definitely coming out this year, no, for real this time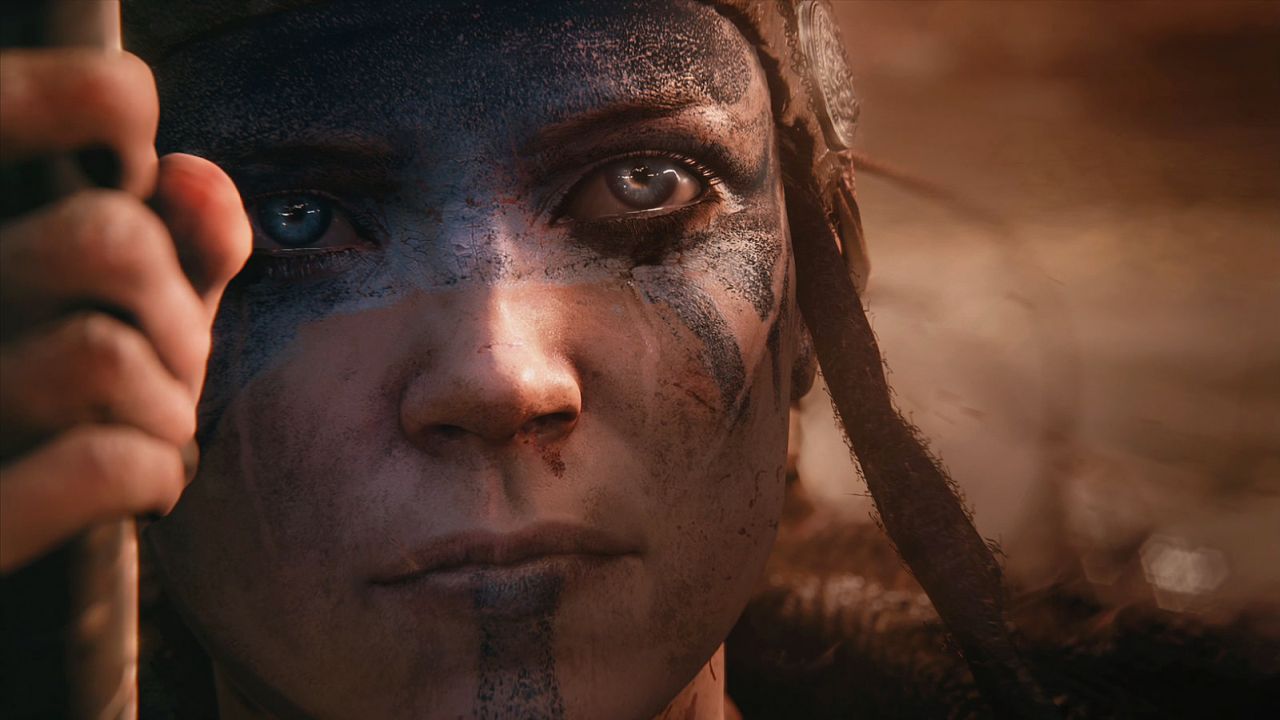 Hellblade will be out in 2017. Really, says Ninja Theory. Really really.
Yes! We're really looking forward to sharing #Hellblade with you all. The support has been amazing. https://t.co/oNNNMgusZP

— NinjaTheory (@NinjaTheory) February 1, 2017
Hellblade: Senua's Sacrifice is on track for a 2017 release, according to the latest update from developer Ninja Theory.
Was this ever in doubt? Frankly, yes; the "independent AAA", as Ninja Theory has described it, was first announced in August 2014 and Ninja Theory avoided discussing a date until it posited a 2016 release sometime during 2015. That obviously didn't happen, and in the tail end of the year the team said Hellblade had been delayed to 2017.
It's not just the delay and the long turnaround on what's supposed to be an indie-sized game; every time we hear about Hellblade it seems Ninja Theory has invented some new and amazing form of technology for it. How it has any time to make games what with overhauling motion capture for smaller budgets, doubling down on facial animations and working with Epic to create cinematics from live motion capture in real time, we have no idea.
Hellblade is being developed by a very small team on a tiny budget, and yet looks so pretty you can't help but do kissy fingers at its trailers. Matt reckons Hellblade's combat is pretty good, although the rest of us have only seen a very little bit of footage so far.
Look for Hellblade sometime in 2017, on PC and PS4. Hopefully.