Life is Strange Episode 3 is out tomorrow - watch the launch trailer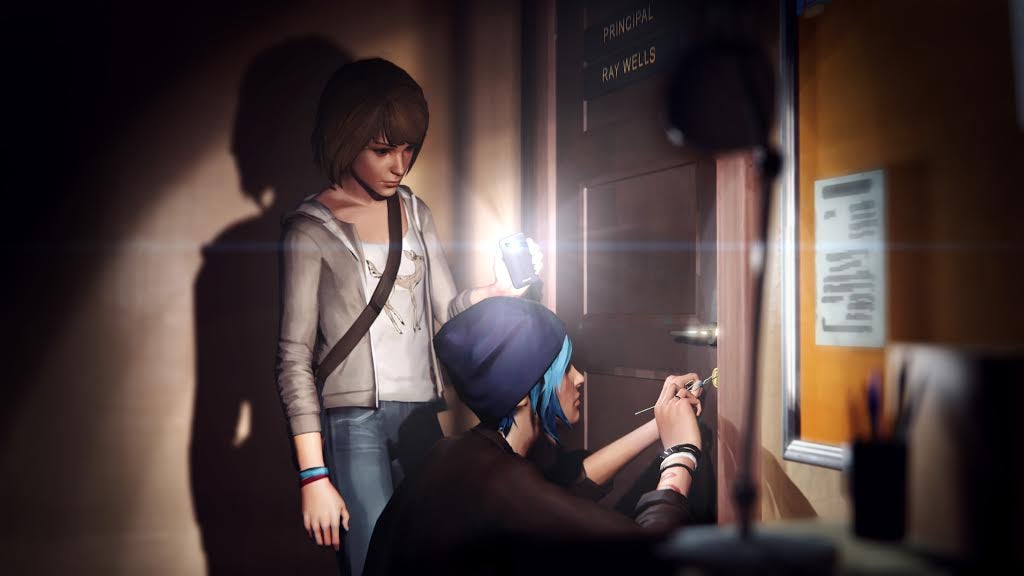 The third episode of Life is Strange, Chaos Theory, has been given the launch trailer treatment ahead of its release tomorrow.
Dontnod has released the launch trailer for Chaos Theory, Life is Strange's third episode.
The new episode comes out May 19 on all platforms. In it, Max and Chloe break into Blackwell Academy to look for answers about Rachel's disappearance. Max will also find a new way to use her powers.