Life is Strange Episode 2 not delayed, says developer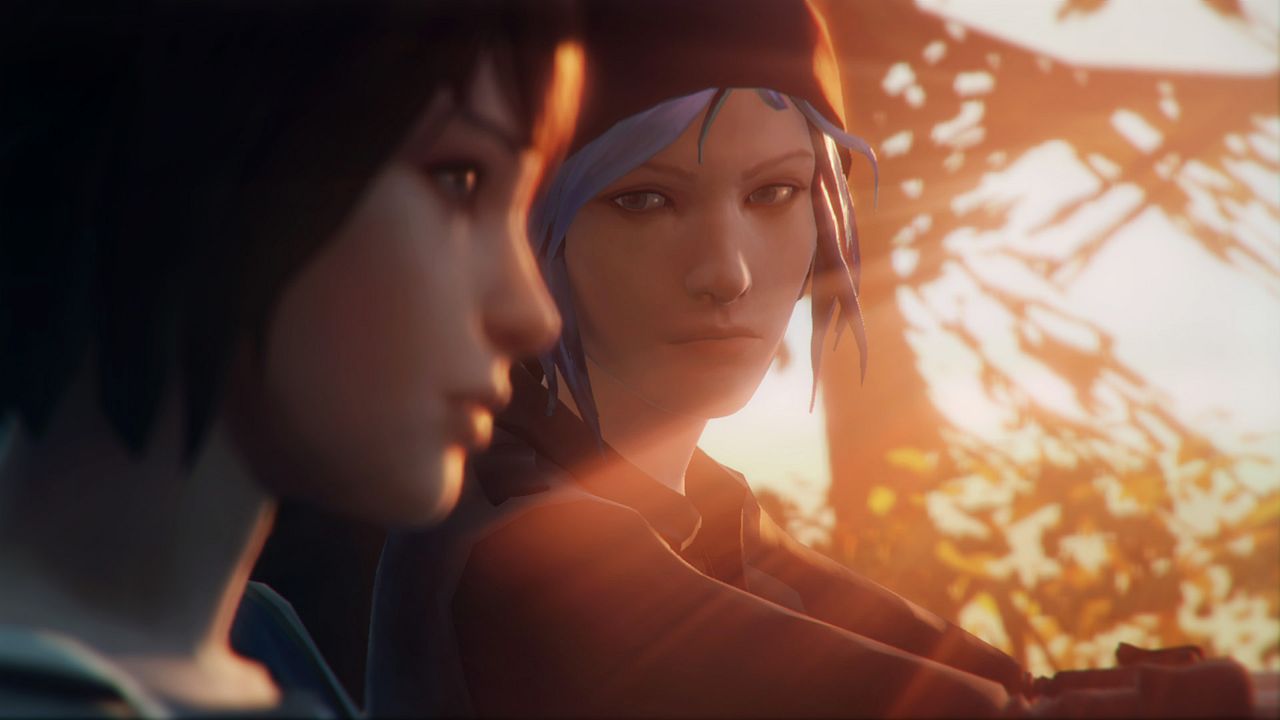 Life is Strange developer Dontnod Entertainment has said the second episode is on track for release this month. I guess it would know.
Life is Strange Episode 2 has been expected on March 13, but late last week Square Enix told Destructoid it had been delayed.
Dontnod has since denied this report, describing it as a "rumour".
There have been rumours of Ep2 delay but development is on track and we're looking to release it before the end of March.

— Life Is Strange (@LifeIsStrange) February 27, 2015
This is all a bit odd, given that D'toid doesn't make publisher statements up - but Square Enix has reportedly refused to issue any further comment.
It was probably a miscommunication. Anyway, expect Life is Strange Episode 2 - Out of Time on March 13, for PC, PlayStation 3, PS4, Xbox 360 and Xbox One, barring further issues.