Left 4 Dead now available on Mac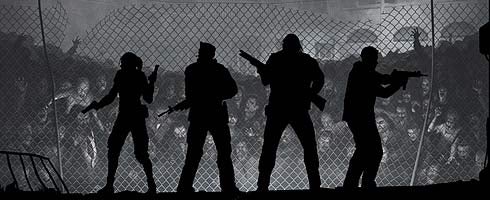 After releasing its sequel at the start of the month, Valve's finally put out the original Left 4 Dead for Mac on Steam.
To celebrate, the game's on sale and priced at £6.49.
If you hadn't gotten Left 4 Dead 2, you can buy it alongside the original in the Left 4 Dead pack for £11.49.
You should totally go and get that sorted quick haste.
Get them here.